Exclusive
Bethenny's Back! Frankel In 'Deep Negotiations' With Andy Cohen To Return To Bravo With Her Own Show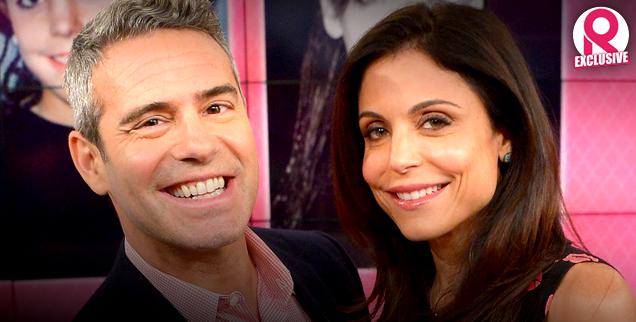 Article continues below advertisement
Cohen, 45, has started his own production company and scoring a hit with Frankel is a high priority the source said.
"They've been in deep negotiations and she is definitely ready to return to Bravo, even though she loved being on network TV with her other show."
The source also said that Frankel is still turning her back on the show that made her famous.
"Bethenny probably won't stoop to that level and go back on RHONYC, she thinks she's beyond and above that."
Another source with knowledge of Frankel's ambitions revealed to RadarOnline.com what she's hoping to arrange.
"Bethenny wants a separate deal of her own on Bravo."
Would you watch Frankel if she had her own show again? Sound off in comments below…