Exclusive
A Mother Scorned! Bethenny Frankel Is A 'Cheating, Lying, Arrogant & Nasty' Person – 'She Wasn't Always Like This,' Says Her Mom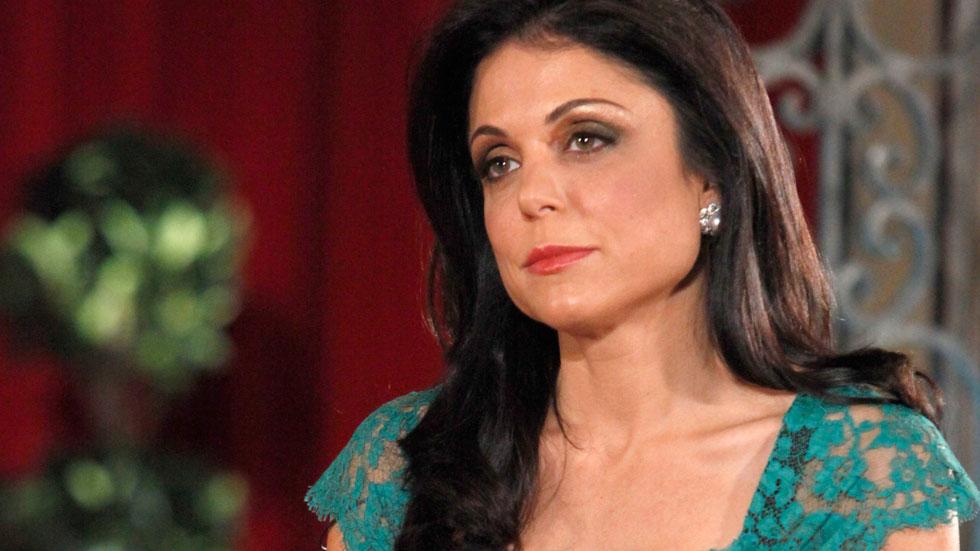 If Bethenny Frankel decides to return to the Real Housewives of New York City for Season 7, there is one person who will definitely not be tuning in – her estranged mother, Bernadette Birk.
"I tried to watch Bethenny's show because I had a vested interest in it," she tells RadarOnline.com exclusively. "But after the first week I stopped because it was just terrible. I was bored."
"The things she does and says on camera is not who she is," says Birk.
Article continues below advertisement
Birk hasn't seen her daughter in more than a decade and calls her a "liar" over the allegations made against her in Frankel's 2011 self-help/autobiography, Place of Yes. But Birk tells RadarOnline.com that her daughter "wasn't always like this."
"She started changing at age 16. She became very snobby and very arrogant. Especially towards me."
The former reality star is currently dating financier Michael Carussi III, but has been linked to a string of men over the years, including relationship expert Steve Santagati, as well as producer Peter Sussman.
When reports surfaced in 2013 that Frankel met her ex-billionaire boyfriend Warren Lichtenstein while engaged to his former best friend, Larry Butler, her mother was not at all surprised.
"She had sex with her first serious boyfriend while in high school at 16-years-old, and she cheated on him about a year later," Birk tells RadarOnline.com. "That is just how she is. She jumps from man to man."
"I always said that Bethenny and Jason would divorce after two years," she says, referring to Frankel's recent divorce from ex-husband Jason Hoppy, 43, who she shares custody with of her 4-year-old daughter, Bryn.
"I just knew that as soon as that child was in day care he was gone. She was really nasty to him on the show."
Do you think that Bethenny Frankel's mother Bernadette is being too harsh on her daughter? Let us know in the comments below.