Extravagant Demands & Raunchy Photo Shoots: Inside Bethenny Frankel's Bad Romance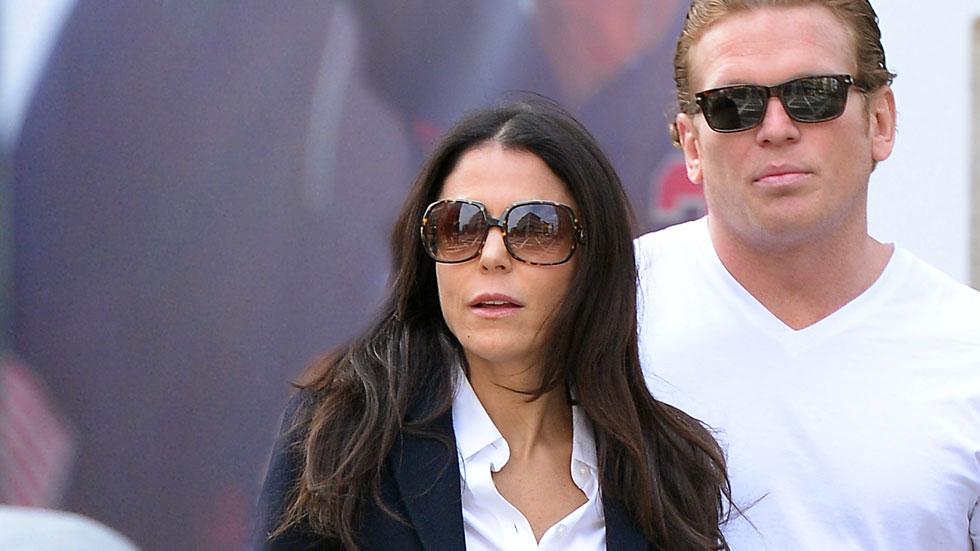 Bethenny Frankel's main concern should be her little 4-year-old girl, Bryn. Instead, reports Star, Frankel's life — and wallet — seem to revolve around bad-news boyfriend, Michael Cerussi.
"She's completely under his thumb," a source close to Cerussi tells Star. "He demands first-class flights, hotels, meals — all on her dime."
And, reveals the magazine, he gloats that Frankel, 43, will give in and do everything he demands, including participating in raunchy photo shoots.
Article continues below advertisement
"He likes to photograph her while they're having sex," the source says. "He has her dress up and role play."
Cerussi's fetish is what led to that infamous Instagram photo that showed Frankel's dressed up in her daughter's Hello Kitty pajamas, claims the source. Frankel was later reprimanded by a judge in her custody case over the move.
"She needs to make sure to take care of herself and Bryn, not spend time with a man who doesn't have her best interests at heart," huffs the source.
For more details on their bad romance, pick up the latest issue of Star, on stands now!