Mario Lopez Sex Confessions: Lost Virginity At 12, Teen Pregnancy Scare And His Two-Week Marriage To Ali Landry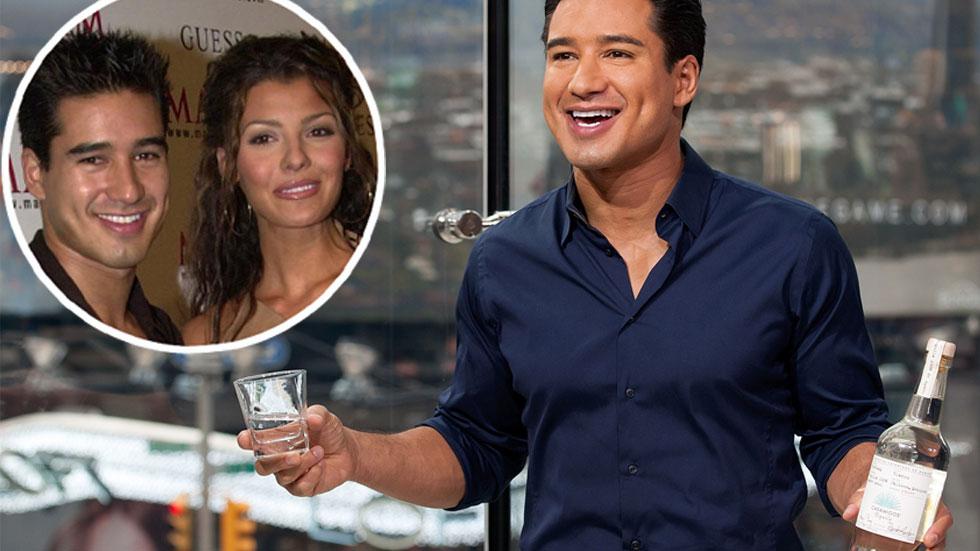 Forget The Unauthorized Saved by the Bell Story, the real dirt on Mario Lopez is in his new memoir, Just Between Us.
"I started having sex so young. The day before my 13th birthday," he reveals. "I know I made my share of mistakes, and sometimes big ones," he admitted to People. "I had to learn all my lessons the hard way."
Lopez also divulged he got a girl pregnant when he was a teenager but she later terminated the pregnancy."I could have a kid who is 25 years old. That's unbelievable!"
Article continues below advertisement
The Extra host also opens up about his two-week marriage to Ali Landry in 2004 which ended when photos of him and another woman at his bachelor party surfaced.
"I got inebriated and a little too friendly with a young lady," Lopez writes in his book. "When it was time to return home, lightning hit me with the truth: I wasn't in love. But I walked down the aisle. Ali was hurt and angry, rightfully so."
In the memoir, the former child star says he also bedded a pop star in Las Vegas about 7 years ago but won't reveal her identity.
Lopez joked about the story on The Ellen DeGeneres Show as host Ellen Degeneres waged a few guesses. In the end though, Lopez said, "I'm a gentleman. I dont want to drop names. I dont want to go there."
youtube