I Was 'A Woman In Trauma,' Paula Deen Says Of Disastrous 2013 Appearance In Return To TODAY Show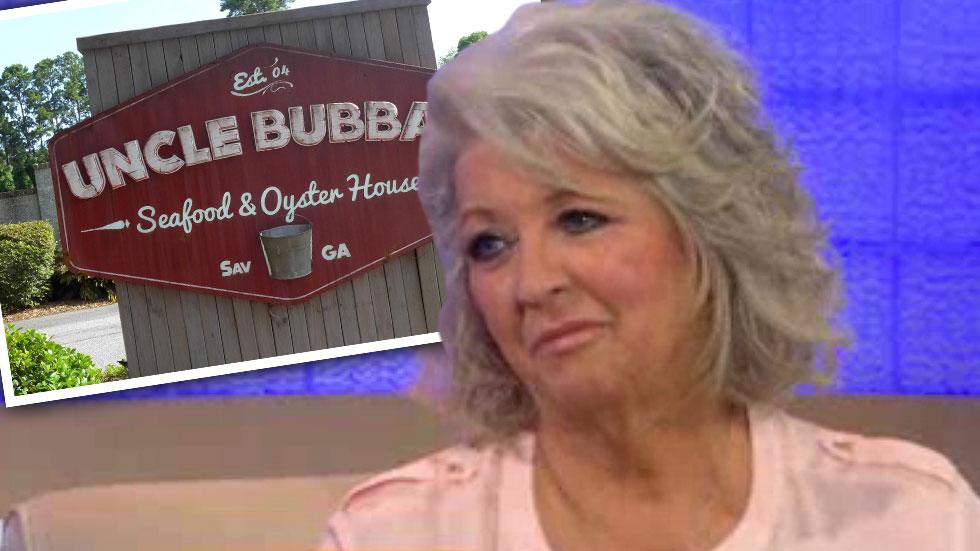 Lesson learned.
That seemed to be the theme as a contrite Paula Deen returned to the TODAY show Tuesday to push her new subscription network, a year after a racial scandal wreaked havoc on a previously-successful culinary career.
"My words hurt people," the embattled chef told Matt Lauer in regards to her follies of yesteryear, in which she admitted to a court that she used racial slurs like the N-word around past employees.
Article continues below advertisement
"Words are so powerful; they can hurt, they can make people happy," the ousted Food Network star said. "They disappointed people and frankly, I disappointed myself. And for that, I'm so sorry, I'm so sorry for the hurt that I caused people because it went deep."
Lauer rehashed Deen's calamitous TODAY appearance at the height of the scandal, in which she said the only time she'd uttered the epithet was after she was robbed at gunpoint in 1986.
The 67-year-old, in retrospect, said she "probably should have been at home, maybe even under the care of a doctor" instead of a national media platform trying to salvage her brand and reputation.
"I didn't recognize that woman, that was a woman in trauma, I would say in shock, trying to understand what had happened," she said. "I probably should not have been here."
Deen told Lauer she didn't initially fully accept the mass exodus of sponsors and business associates in the wake of her ugly words being exposed on a grand platform.