Paula Deen Accuser Speaks Out: This Isn't About The 'N' Word, It's About Abuse Of Power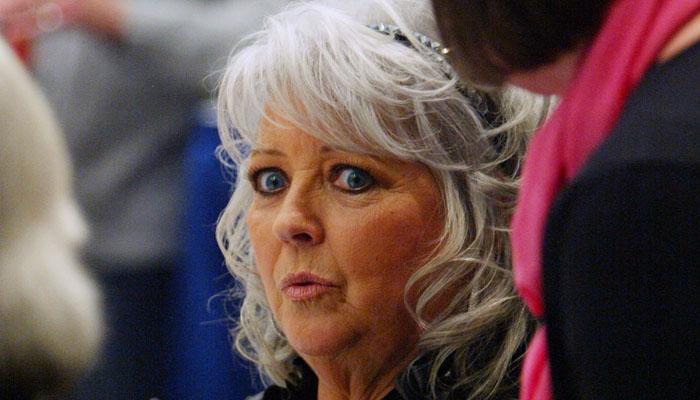 The lawsuit against Paula Deen is not about the 'n' word, it's about the TV personality abusing her power and degrading people. That's what Lisa Jackson, the woman suing Deen, says in a newly released statement.
Jackson's lawsuit triggered the revelation that Deen has used racial slurs in the past, causing a chain reaction of negative events for the fomer Food Network personality. The network dropped her, a string of companies canceled her endorsement deals and Deen made matters worse with a bizarre video apology and strange appearance on the TODAY show.
Article continues below advertisement
"This lawsuit has never been about the N-word," Jackson told CNN through her lawyer Matthew Billips. "It is to address Ms. Deen's patterns of disrespect and degradation of people that she deems to be inferior.
"I may be a white woman, but I could no longer tolerate her abuse of power as a business owner, nor her condonation of Mr. Hier's despicable behavior on a day-to-day basis. I am what I am, and I am a human being that cares about all races, and that is why I feel it is important to be the voice for those who are too afraid to use theirs."
Deen's lawyers argue Jackson has no standing to argue racial discrimination because she is a white woman. But Jackson appears ready to fight on.
The former manager at Deen's restaurant in Savannah, Georgia, Jackson alleged that Deen's brother viewed pornography in the workplace and used racist words frequently.