Cooking Up Trouble! 11 Celebrity Chefs Scandals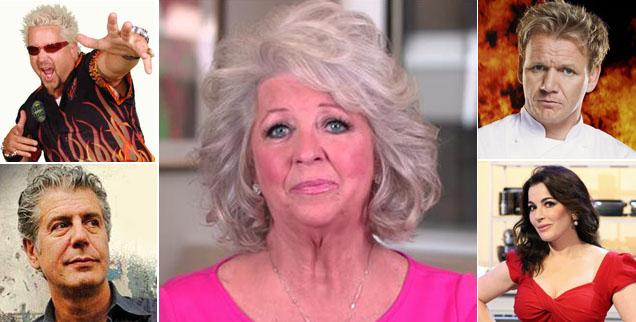 Celebrity chef scandals that rocked the cooking world.
Article continues below advertisement
Amy and Samy Bouzaglo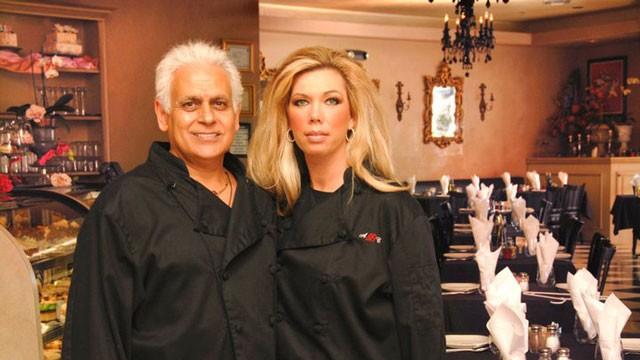 Amy and Samy Bouzaglo: The couple's Arizona restaurant, Amy's Baking Company, became notorious after it was featured on Gordon Ramsay's FOX show, Kitchen Nightmares, and the TV chef quit after they wouldn't accept his advice, verbally abused customers and staff, pocketed waiters' tips, and served soggy pizza. More scandal followed, as RadarOnline.com reported Amy has served time in federal prison and her husband Samy is now facing deportation over his allegedly sketchy residency status.
Gordon Ramsay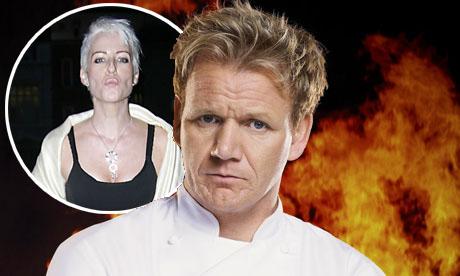 Gordon Ramsay: Fans of the famed restaurateur, Hell's Kitchen star, and married father of four were shocked when Sarah Symonds claimed in 2008 that she'd an on-and-off seven year affair with him. But Gordon denied it, telling his wife Tana during a BBC interview, "I didn't do it, mum! I love you."
Article continues below advertisement
Bobby Flay and January Jones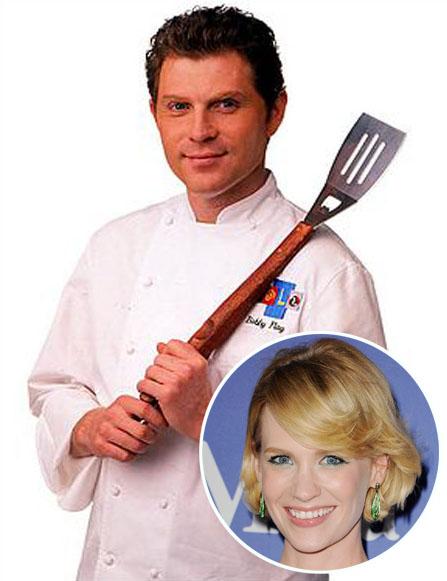 Bobby Flay: Did The Food Network celebrity have an affair with Mad Men star January Jones? Rumors flew after the beauty was involved in a 2010 car accident in which she allegedly struck three parked cars—and Bobby, who is married to actress Stephanie March, showed up at the scene to help her out. Because January has never revealed who is the father of her son Xander, now 20 months, some even speculated that the baby daddy could be Bobby!
Article continues below advertisement
Nigella Lawson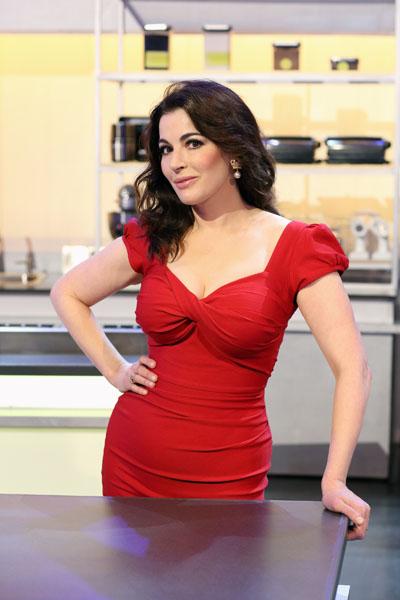 Nigella Lawson: The Taste chef, who has been dubbed "the queen of food porn," raised eyebrows when she moved in with advertising mogul Charles Saatchi just nine months after the death of her husband, journalist John Diamond. The couple later married and in her book Nigella Lawson, author Gilly Smith claimed the sexy chef began an affair with Saatchi with the full blessing of her husband as he lay dying.
Article continues below advertisement
Padma Lakshmi/Adam Dell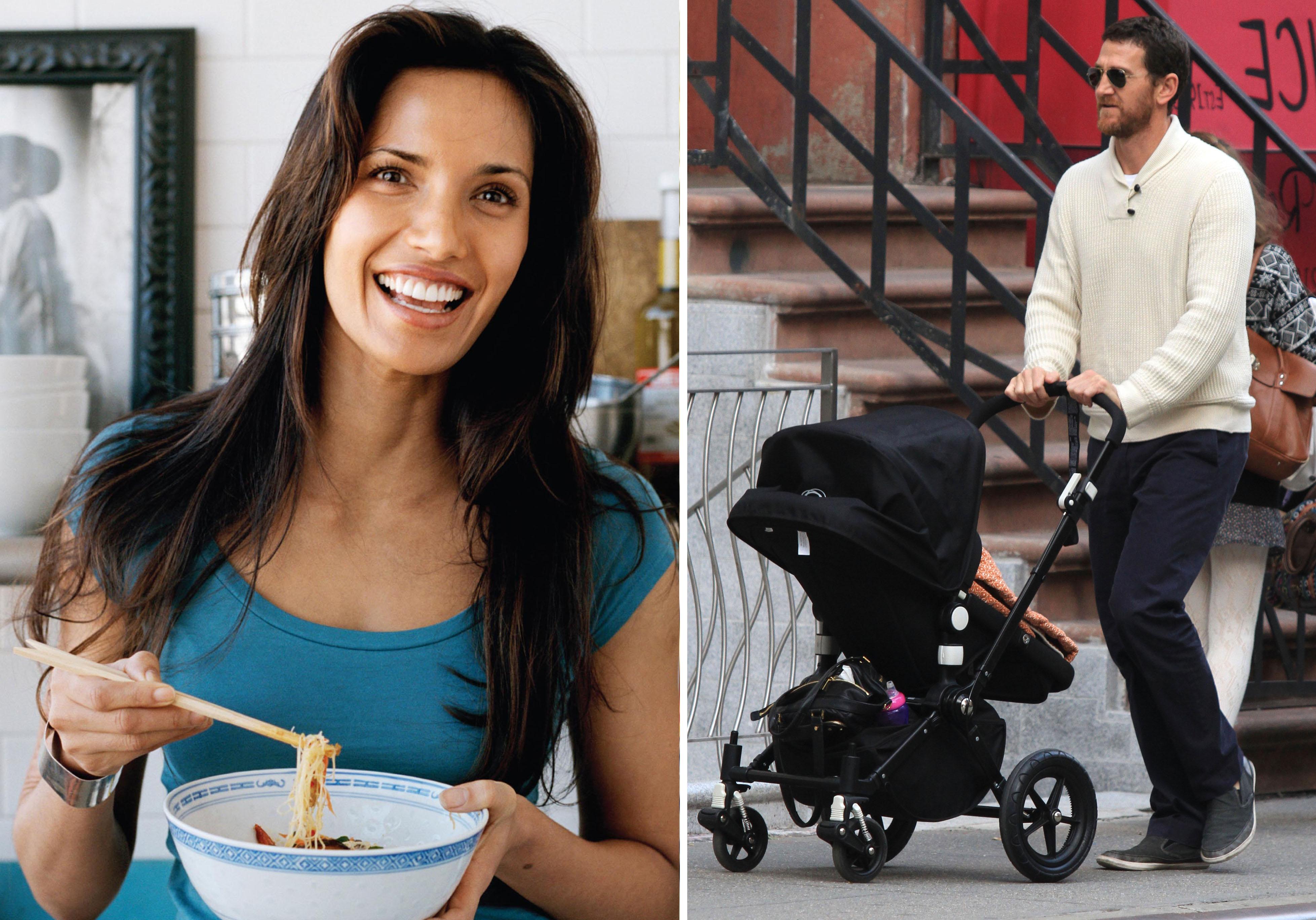 Padma Lakshmi: The Top Chef hostess was involved in messy parenting issues when she gave birth to daughter Krishna, by venture capitalist Adam Dell, but he complained her other boyfriend, financier Theodore Forstmann, was acting like the girl's father. Dell sued the Top Chef host for full custody of Krishna, claiming that Padma had refused to put his name on the birth certificate and made him sign a restrictive temporary-visitation agreement that gave him only a few hours a week with her. Dell ultimately won extra custody and visitation rights.
Article continues below advertisement
Rachael Ray and John Cusimano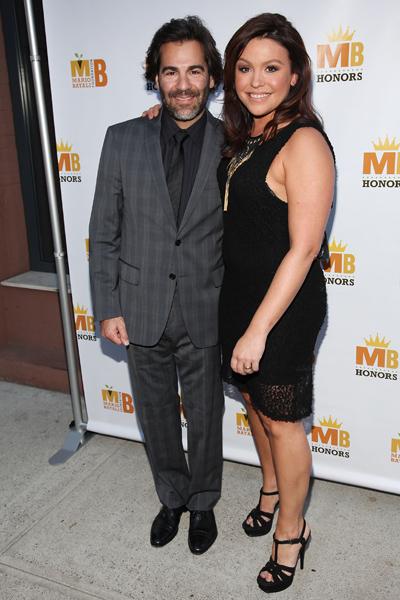 Rachael Ray: The National Enquirer alleged that the chef's attorney husband, John Cusimano, had been a customer of Checkmate, a New York swingers' club, and was spotted with female escorts. Ray's rep denied the story earlier this year. But it's not the first time the tabloid has claimed John has been cheating on the acclaimed chef.
Article continues below advertisement
Paula Deen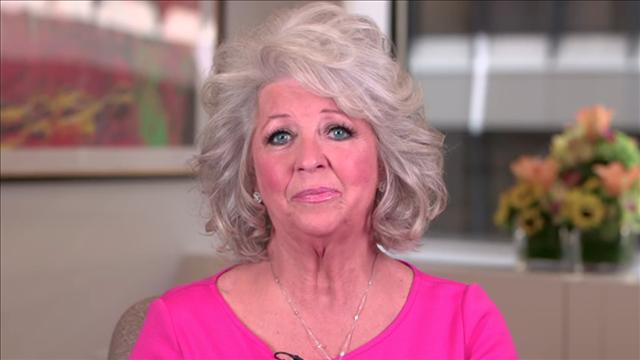 Paula Deen: Already under fire for her high salt, fat and sugar recipes and her admission in January 2012 that she had been diagnosedwith Type 2 diabetes three years earlier, Paula Deen really shocked the world when she admitted to using the "N-word" during a sworn deposition after a former employee of one of her restaurants sued for racial and sexual discrimination. "Yes, of course," she said, admitting to using the racial slur and also planning a plantation style wedding, where she was going to employ black men as servers to represent slaves. "But that's just not a word that we use. I don't -- I don't know. As time has gone on things have changed since the 60's in the south." Following her shocking testimony, several people have slammed the celebrity chef with the Food Network announcing that her contract won't be renewed when it expires in June 2013 and several of her sponsors and business partners, such as Walmart and Casesar's Entertainment, terminating their ties with her.
Article continues below advertisement
Guy Fieri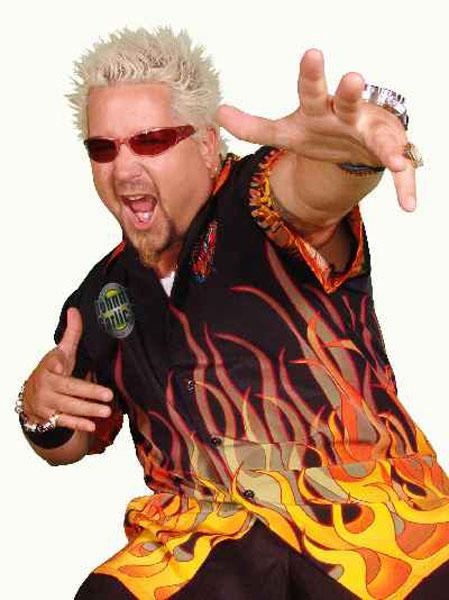 Guy Fieri: The Diners, Drive-Ins and Dives host was dragged into a nasty custody dispute after his sister Morgan died in 2011 and her widowed husband, Dain Pape, fought her parents for their son, Jules. After a court ruled the father should have custody, Pape complained to a web site that the TV chef was vacationing with the boy and he couldn't reach them.
Article continues below advertisement
Mario Batali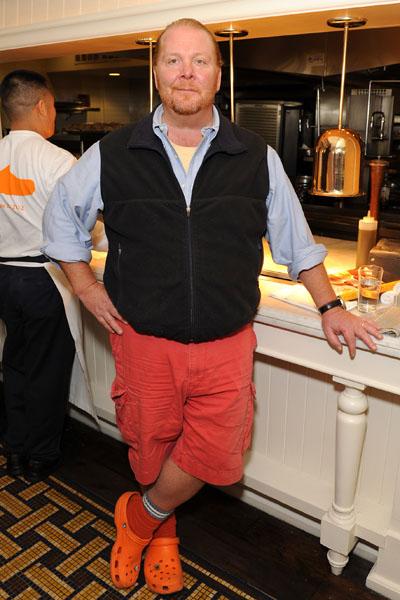 Mario Batali: Last year, The Chew star settled a class-action lawsuit filed by about 1,000 restaurant employees who alleged the celeb chef's restaurants illegally took some of their tips to boost profits. Mario had to pay the tab in a cool $5.25 million settlement.
Article continues below advertisement
Anthony Bourdain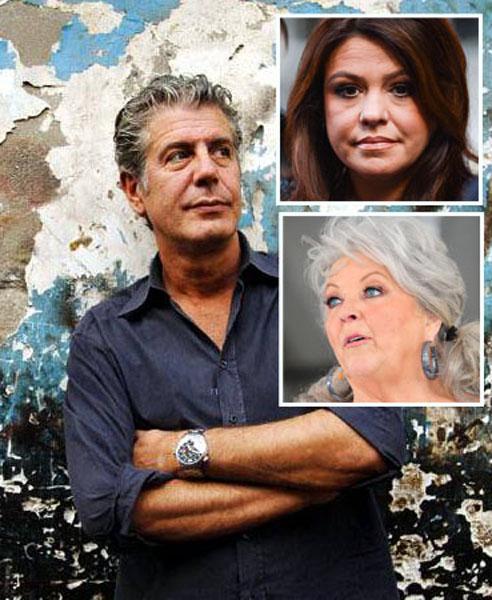 Anthony Bourdain: The Travel Channel No Reservations chef has stirred up trouble by feuding with his fellow TV foodies, mocking Rachael Ray as a "bobblehead" who's a lousy cook and blasting Paula Deen for her deal with a diabetes drug manufacturer. The candid cooking whiz called Paula "the most dangerous person to America" because of her fattening recipes and the Southern chef cried foul, saying Bourdain "needs to get a life."
Article continues below advertisement
Jeff Smith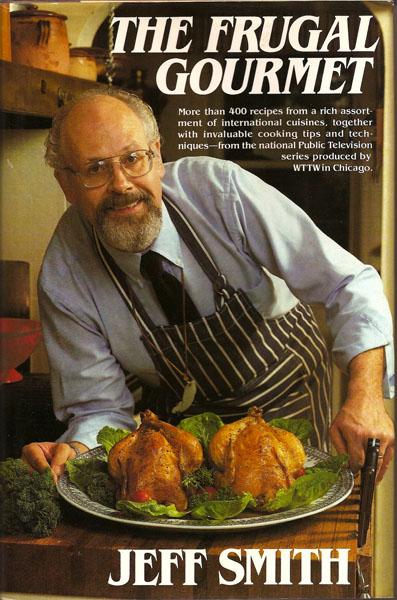 Jeff Smith: In 1997, seven men sued PBS' famed Frugal Gourmet chef, claiming he sexually abused them when they were teens. Smith settled the suit out of court for an undisclosed amount in 1998. He died of heart disease at age 65 in 2004, survived by his wife and two sons.