'No One Can Live In The Past And Expect To Grow': Chris Brown Acknowledges Past Mistakes, Hopes To Be Judged For More Than A Few Incidents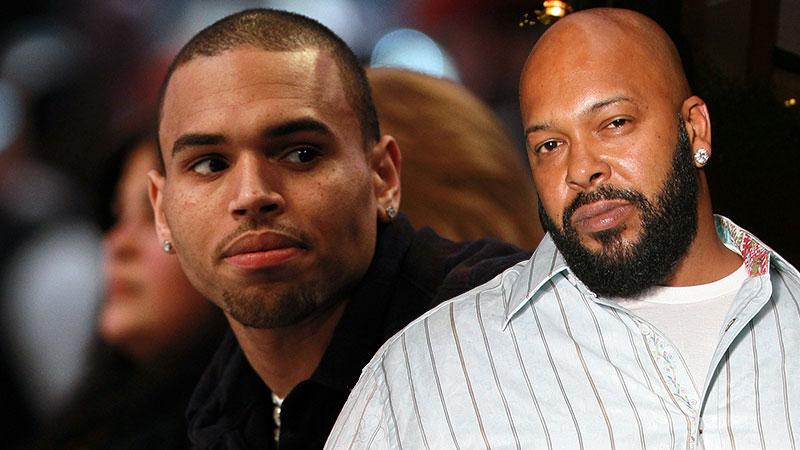 Article continues below advertisement
"I realize that what I do for a living opens my life to public scrutiny and that I have a responsibility to everyone because of that exposure," the R&B superstar Billboard. "I can say that I am only human and I have made mistakes. I can say that I try to live my life in the most true, honest way that I can. I am not perfect, no one is.
"No one is harder on me than me. No one can please everyone. No one can live in the past and expect to grow."
The 25-year-old "Forever" singer said he's been "moving forward," hoping he's "not defined by just a few moments in my life but all of the moments that will make up my life."
Following the Aug. 23 incident, Brown took to Twitter to write that "it's disappointing that we as a society can't have fun or enjoy ourselves without any altercations sometimes."
Knight survived the six shots and remains recovering from his wounds; authorities have yet to make any arrests in connection with the incident.