Exclusive
Low Blow? 'RHONY' Star George Teichner Slams Ramona Singer's Broken Marriage As She Announces Split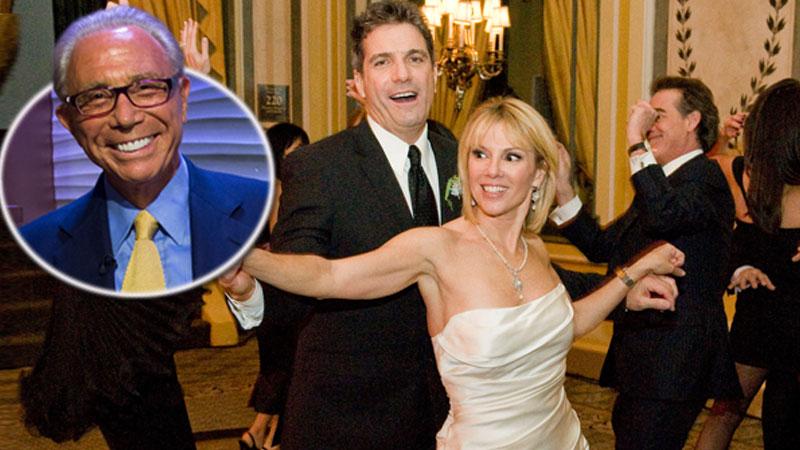 Article continues below advertisement
"Reality TV marriages and spectacle marriages become a 'Dance of Dread,'" Teichner told Radar, explaining his and Cody's decision to keep their Malibu wedding off the air.
"Why the incognito personal life? 'Those whom the Gods will destroy -- they first make proud!" he explained.
"Just review all the married couples on all reality TV shows," he continued. "You will discover a disproportionate percentage of acrimony and mental suffering, along with addiction to alcohol, cocaine, and pharmaceutical brain tablets …I.e. the Kardashians, Ramona Singer."
With that in mind, the Real Housewives of New York City star and his newly-minted wife shunned the limelight on their big day and opted for a low-key private affair in Malibu.
"Our wedding was purely born from love! We do not live our lives for showbiz - rather for each other," he previously told Radar. "Notwithstanding ageism, racism, and cultural chasm. Unlike the latest fad — marrying for showbiz and its accompanying notoriety, narcissism, fortune and fawners, Cody and I married for eternal love… which is priceless."