Kris Jenner Is 'Master Manipulator' Says Kris Humphries Uncle, Wedding To Kim Kardashian 'A Sham' Says His Aunt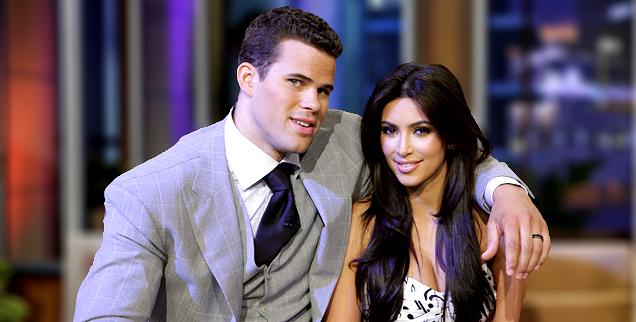 Kris Humphries' aunt and uncle are slamming Kim Kardashian and her mother Kris Jenner for masterminding a "sham wedding."
Dedria and Mike Humphries of Lansing, Michigan attended their nephew's lavish Santa Barbara wedding to the Keeping Up with the Kardashians star.
"It was a sham. My understanding of marriage is people are going to give it more than 72 days unless there's serious abuse," his aunt now tells the UK newspaper, The Sun.
Article continues below advertisement
And she understands why her NBA star nephew is so angry about Kim filing for divorce and why he is demanding the marriage be annulled instead.
"If I felt somebody had duped me and used me in front of the whole world, I would be very angry," Dedria said. "An annulment says it wasn't valid in the first place. She should admit that it was a sham at the very least."
Kris' uncle calls Kim's momager Kris Jenner as a "wicked mastermind." Kris, he said, "would love for her to get thumped."
As RadarOnline.com has been reporting, Kim, who is pregnant with fiancé Kanye West, is refusing to give in to Humphries' demand that their union be annulled. The pair will still be legally married when she gives birth this summer.