Exclusive
Divorce War Heats Up! Kris Humphries Furious He's Being Blamed For Kim Kardashian Miscarriage Scare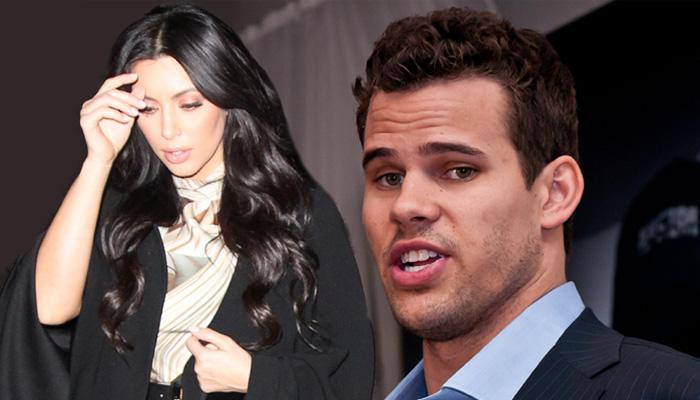 It was ugly before and now it's getting worse.
Kris Humphries is livid that some reports are blaming him for Kim Kardashian's recent miscarriage scare – and he believes people close to Kim planted those reports.
Kim was rushed to a hospital after falling ill on a plane from Paris to Los Angeles on Tuesday night, as RadarOnline reported earlier.
Several media reports Thursday said the reason for Kim's miscarriage scare is she's "stressed out" prepping for her upcoming deposition in the divorce proceedings.
Article continues below advertisement
The NBA player is committed to proving his marriage to Kim was a sham and wants an annulment, not a divorce.
Kris believes that someone in Kim's camp planted information blaming him for her miscarriage scare. "Kris feels this is yet another ploy by Kim's camp to make him look bad.
"Kris didn't make Kim get on a 10 hour flight to and from Paris, nor did he have anything to do with her trip to Nigeria," a source told Radar, relaying how angry Kris became after blame was shot his way.
MORE ON:
Keeping Up With the Kardashians
"Kris won't be blamed for her pregnancy complications, and he wants to subpoena her medical records to determine what is really going on with Kim medically.
"The only stress Kim is experiencing is temper tantrums because Kris isn't just going to give her a divorce because it's convenient for her. Perhaps Kim should also stop filming Keeping Up With The Kardashians, and stop the jet setting lifestyle," a source told RadarOnline.com exclusively.