NYPD Investigating 'X-Men' Director Bryan Singer For Another Alleged Sex Crime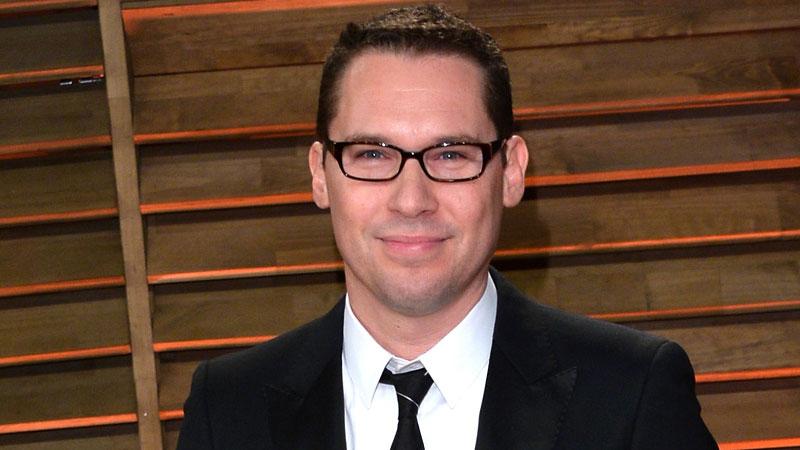 The New York Police Department is investigating X-Men director Bryan Singer for a forcible sexual assault allegedly committed last year, BuzzFeed is reporting. No charges have been filed.
The famed director allegedly forced himself upon a man in his twenties, a NYPD spokesperson told the outlet; however, this isn't Singer's first run-in with legal troubles, as two charges of sexual assault against him were recently dropped.
Article continues below advertisement
Singer's lawyer, Martin Singer (no relation), responded to the publication's report in an email:
"Neither my client nor any of his representatives have been contacted by the NYPD, or anyone else about an alleged criminal investigation of my client. My client did not engage in any criminal or inappropriate behavior with anyone in New York or elsewhere." He added, "False investigations are filed all the time and no action is taken by the authorities."
After an anonymous source left a tip regarding the allegations against the director, BuzzFeed contacted the NYPD to verify the claim. NYPD Deputy Chief Kim Royster responded via email as well, writing, "We have a formal compliant sic on file for criminal sexual act. The complaint was filed on May 9th of this year, however the incident occurred on March 23, 2013. The case is open and being investigated by our Special Victims Squad."
Article continues below advertisement
A young British actor who identified as John Doe 117 also claimed Singer had drugged and raped him. Singer denied these allegations, and ultimately the charges were dropped.
Story developing…