Bryan Singer's Accuser Is Lying And I Can Prove It, Says His Attorney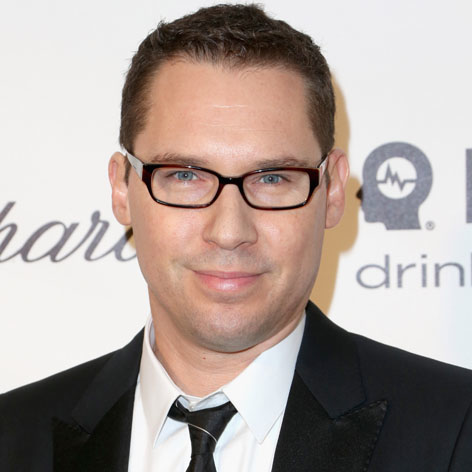 Bryan Singer was NOT in Hawaii when a man claims the famed director raped him at a party there, his attorney is saying.
"Any person who claims to be a witness to Bryan Singer being in Hawaii with Michael Egan is a bold face liar," his lawyer, Marty Singer told The Hollywood Reporter.
"My client was never with Mr. Egan in Hawaii during the time period alleged or at any other time. We have documentary evidence that proves Bryan wasn't there. Documents don't lie, people lie," said the powerful lawyer.
Article continues below advertisement
The Craziest & Most Outrageous Celebrity Rumors — What's True, What's Not?
Attorney Singer, who is not related to his client, told THR he has credit card receipts, telephone records and production schedules showing that Singer was not in Hawaii, and was primarily in Toronto working on the first X-Men movie, when the parties attended by then 17-year old Egan took place.
Egan's attorney had previously said otherwise. "We have spoken to several witnesses who will place Singer in Hawaii (at the parties) at these times," Jeff Herman told the Hollywood trade paper.
Herman also said that on Monday he'll be filing three more suits on behalf of Egan, who is now 31, against other "Hollywood insiders" who he alleges sexually abused him when he was a teenager.