Homeless Man Accused Of Stalking, Harassing GMA's Robin Roberts, Vowed He'd 'Punch Her In The Face'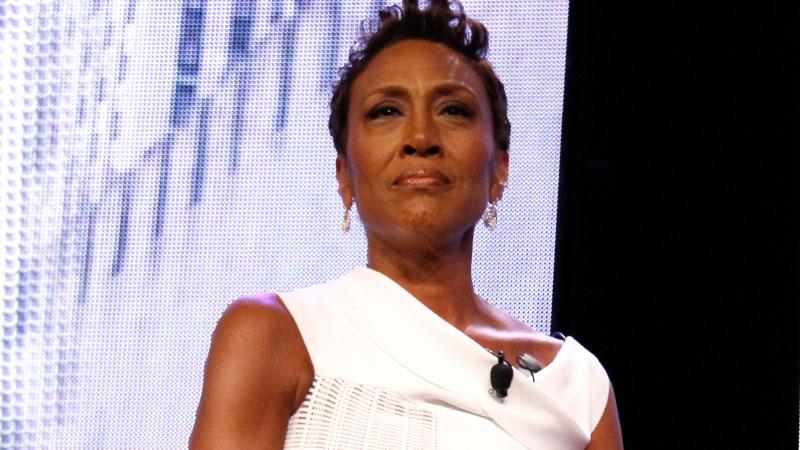 A 43-year-old homeless man was arraigned in Manhattan Criminal Court Wednesday, accused of fourth-degree stalking and harassment of Good Morning America anchor Robin Roberts after purportedly seeking her out at the show's New York City headquarters EIGHT times in two weeks last month.
According to multiple reports, court docs state security guards at GMA's Broadway studios spotted Troy Warren on eight occasions between June 10 and June 24.
Article continues below advertisement
Earlier this month, in a separate incident, authorities said a homeless man named Andre Johnson appeared at the studio, with a knife in tow, making threats toward Roberts' GMA colleague Michael Strahan.