Billy Joel Hires Paul McCartney's P.I. To Find Daughter's 'Stalker'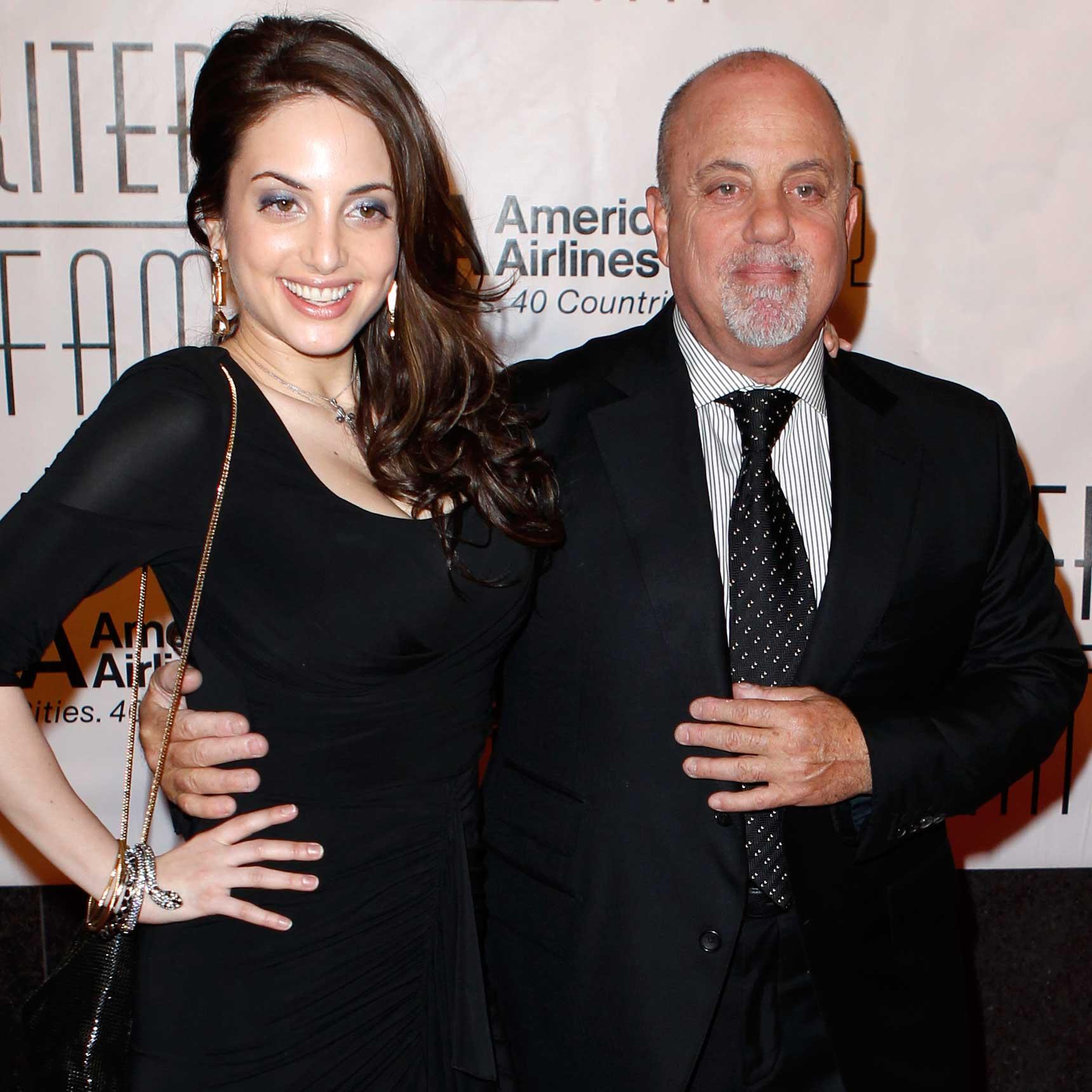 Billy Joel has Paul McCartney to thank for helping him track down a woman who has been charged with cyber stalking his daughter.
McCartney recommended the specialist private eye who helped identify Sheryl Finley as the person allegedly threatening Alexa Ray Joel on Facebook.
McCartney's involvement comes to light months after the suspect was arrested and charged with felony stalking.
According to the New York Post, the Piano Man enlisted the help of the former Beatle after 27-year-old Alexa Ray was bombarded with more than 60 Facebook messages.
Article continues below advertisement
She was eventually found naked in the Austin, Minnesota woods, the Post reports.
Court records allege the 40-year-old Finley sent Alexa Ray messages that included scenarios involving "pedophilia, sadistic-sexual behavior, violent physical assaults and murder."
The content petrified the budding songwriter who was reportedly afraid to leave her home in Manhattan.
And with good reason. Austin police captain Dave McKichan told KAALtv.com: "We certainly see a lot of harassment-type cases with the advent of Facebook and Twitter.
"Often times those networking sites will lead to more serious crimes."
A source told The Post that Alexa Ray's mom was particularly concerned. "Her mother, Christie Brinkley, was terrified that someone would harm her baby," the source said. "Billy Joel was worried but focused."
The Uptown Girl singer enlisted the help of McCartney, 70, who recommended a European private security firm.
Local reports seem to confirm this. According to the Albert Lea Tribune , the victim hired an Internet security company to investigate the online threats and that's how they identified Finley who is accused of allegedly sending some of the messages using the alias Rick Steenfield via a fake Facebook account.
But the suspect left online footprints that led to her identification, including her login times on computers at the Austin Public Library and Riverland Community College.
She reportedly told law enforcement that the alleged rape and murder threats she directed at Alexa Ray were not things she wanted to do "during this life."
Finley, who the Post reports spent time in a mental institution in 2010, was arrested and charged with felony stalking in January. She has pled not guilty and faces a pretrial hearing on May 3.