Hugh Jackman's Alleged Stalker Had A History Of Hounding Celebrities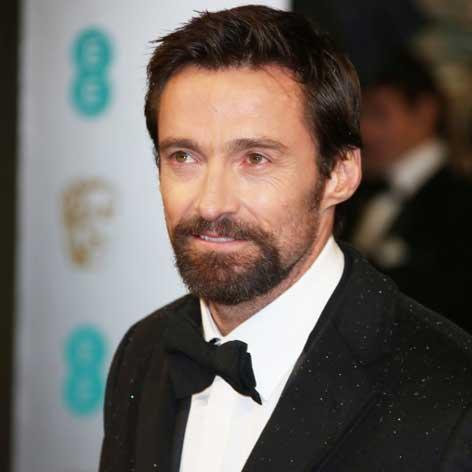 Hugh Jackman's accused stalker, who allegedly accosted him with a razor on Saturday in New York, has a history of harassing celebrities, it has now been revealed by her former mother-in-law.
Katherine Thurston, 47, of Bakersfield, California, reportedly ran into Jackman outside his gym and said, "We're going to get married, right?" before shouting that she loved him while brandishing an electric razor, which fortunately fell out of her hands after a trainer from the Gotham Gym stepped between the pair.
Article continues below advertisement
"When she was in New York, she had done some stalking," said Joan Washburn, whose son was married to Thurston until the couple separated 15 years ago, reported the New York Daily News. "She's had issues for a long time. I believe they diagnosed her as bipolar."
Thurston's lengthy record includes 11 arrests since 2003, with violations including arson, trespassing, and possession of stolen property.
She chose to use a razor – which was reportedly full of her own hair - to attack the Les Miserables star because: "I hated him having those whiskers," Thurston told police.
The deranged woman's 21-year-old daughter, Kalianna, revealed that it was not the first time she had traveled from California to New York to hunt down the X Men action hero.
"My mother has a very high IQ and is very manipulative," she told the New York Post. "But she is sick, and she doesn't listen to the doctors. She can go from being completely lucid to totally crazy in seconds."
Thurston was arraigned Sunday night in Manhattan Criminal Court on misdemeanor charges of menacing, stalking, harassment and trespassing. She was also charged with criminal possession of a weapon and held in lieu of $15,000 bail.