Portia's Shocking Diagnosis Before Rehab Report: Actress Suffers From Scary Liver Disease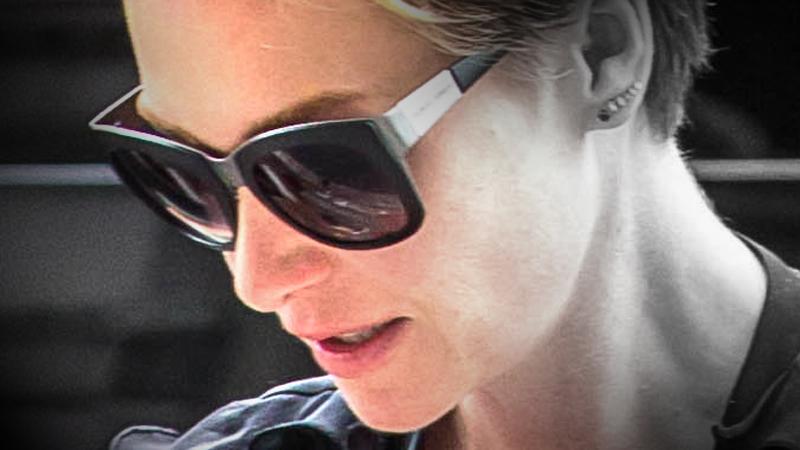 Article continues below advertisement
"Cirrhosis is a slowly progressing disease in which healthy liver tissue is replaced with scar tissue, eventually preventing the liver from functioning properly," Dr. Jake Deutsch, Medical Director and Founder of CURE Urgent Care, tells RadarOnline.com.
Dr. Deutsch, who does not treat de Rossi, says the disease is often caused by alcohol abuse or infection, but "anorexia nervosa is not a common cause of cirrhosis," he reveals. However, "anorexia can lead to organ failure in its advanced stages. The kidney, heart and liver are all affected. In its end stages, liver shut down of anorexia nervosa is similar to cirrhosis."
Diet drugs— which de Rossi confessed to abusing in her memoir — can also lead to cirrhosis, the doctor continues.
"One of the most toxic drugs to the liver are amphetamines, which are the primary ingredient of many diet pills," he says. "If taken in high doses, the liver damage is similar to that of cirrhosis, and is permanent and irreversible."
The Arrested Development actress has admitted she used now-illegal diet pill phen fen when she was just 15 years old.
Though she says she received the diagnosis more than ten years ago, de Rossi is likely still suffering complications of the disease, Dr. Deutsch explains.
"Cirrhosis is a life-long disease that is best treated with lifestyle modification," he says. "Avoiding toxins such as alcohol is key."
As Radar exclusively reported, De Rossi and DeGeneres, 56, were last spotted on a yacht off the Croatian island of Hvar, perhaps jetting off on an exotic vacation to work on their marriage.