Popping Pills Since 15! Portia de Rossi Reveals History Of Drug Use That Reportedly Landed Her In Rehab — 'People Don't Realize That Drug Use Is So Connected To Body Image'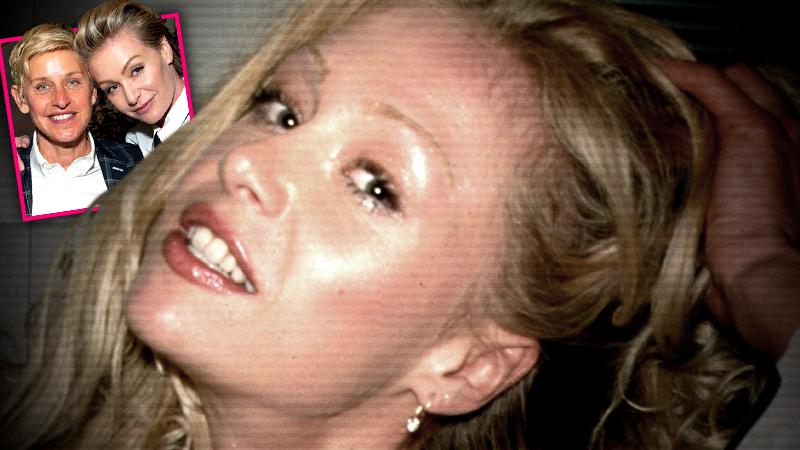 Today's reports of Portia de Rossi's secret rehab stay stunned the world, but possible not close to her: RadarOnline.com has learned that the actress has admitted to a history of taking pills — dating back to her teen years!
De Rossi opened up about her struggle during a 2010 interview about her anorexia memoir, Unbearable Lightness.
De Rossi claimed that her mother "worked for a doctor and . . . took the samples of this phen fen type drug."
Article continues below advertisement
"I was very young when I was taking this drug," she revealed. " . . . I had actually gone to a doctor, had a body fat test and was weighed and the doctor prescribed phen fen to a 15-year-old…why would you ever think this was a good idea . . .?"
"People don't realize that drug use is so connected to body image and weight loss for women," she continued. And while she didn't admit to using harder drugs herself, she said, "I've known women to do cocaine or meth or speed to lose weight, period. And diet pills too. A lot of people get hooked on diet pills and start using illegal drugs."
"I'm really not kidding," she insisted. "I cannot tell you how many friends of mine, people that I would never have thought had a problem, have said to me, 'I used crystal meth to lose 10 pounds.' It's insane."
As RadarOnline.com reported, InTouch claims Ellen DeGeneres' wife checked into a rehab facility in early May to receive treatment for drugs and alcohol.
Calls to both DeGeneres and de Rossi's reps from RadarOnline.com went unreturned.