Robin Williams In Minnesota Rehab Facility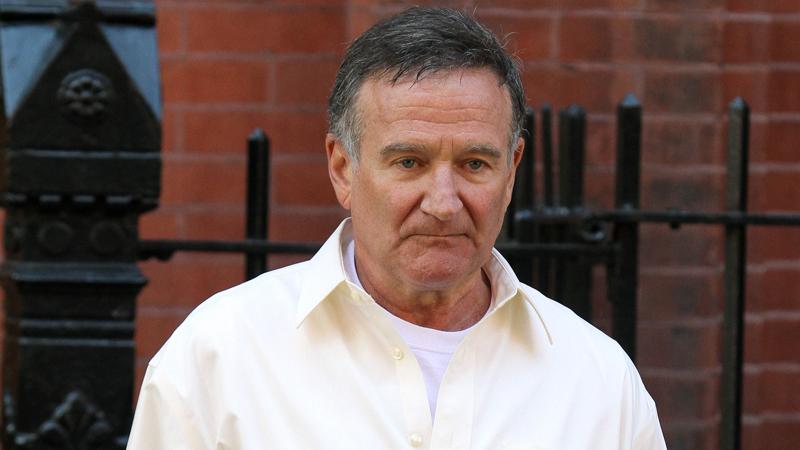 Comedy legend Robin Williams is currently staying in a special wing of Minnesota's Hazelden Addiction Treatment Center, where he's at in a preventative measure to make sure he doesn't slip off the straight and narrow path.
The Mrs. Doubtfire star, according to online reports, has checked into Hazelden's The Lodge as means of staying sober over the long haul, and might be there for weeks to a month.
Article continues below advertisement
The 62-year-old funnyman was recently spotted at fast food establishment nearby the facility, where he posed for pictures with locals. The actor's agent told one outlet that Williams, who's been candid about his past demons in his stage act, was maximizing his downtime from work to hone his sobriety skills.
The Chicago native, in 2006, spent time at an Oregon rehab facility to deal with a drinking relapse, after falling off the wagon following two decades of staying sober.
The hardworking actor has a number of projects in the works, including the holiday film Merry Friggin' Christmas.