Exclusive
Kate Gosselin Allegedly Drops The R-Bomb In Disrespectful Email, Calls Mother's Multiples Group 'Retarded'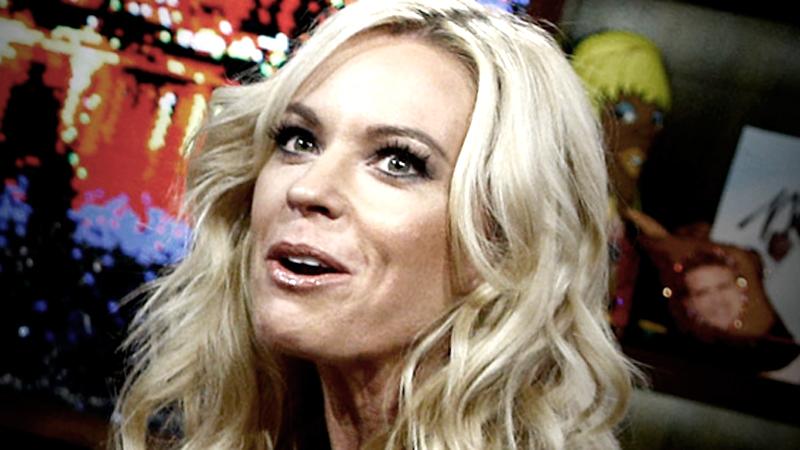 In another email allegedly written by Kate Gosselin, tell-all book author Robert Hoffman claims the reality TV queen used the offensive term "retarded" -- and RadarOnline.com has all the exclusive details.
Hoffman claims to have obtained a boat load of emails written by Gosselin and writes about them with excerpts in his explosive book, Kate Gosselin: How She Fooled The World.
In one such telling email dated in Dec. 2006, an organization for mothers with multiples allegedly reached out to Kate's ex, Jon, to get them involved in their cause and the mother-of-eight's response is deemed "curt" and "offensive" by Hoffman.
Article continues below advertisement
"On December 31, 2006, Jon forwarded Kate an email that he had received the day before from the coordinator of something called the 'MOST' forum. (MOST stands for Mothers of Supertwins.) The forum coordinator, 'Patti T,' asked Jon if he would post something to introduce himself and his family on the forum," Hoffman writes.
"It is not clear why Patti T's email annoyed Kate, but her curt response to Jon about it is offensive. Kate said, 'These people are retarded!'"
Labeled the R-word, the term 'retarded' is something many advocacy groups have been working hard to omit from the English vocabulary because of its offensive nature.
And while the Special Olympics declined to comment directly on Kate's use of the word, they issued the following general statement to Radar:
"We're always saddened and disappointed when we hear people using the R-word," Christy White, Director of Global Media and Public Relations at the Special Olympics, told Radar.
Article continues below advertisement
"We encourage people to go to R-word.org and take the pledge. It's important because it's respect toward everyone."
It's not the first time Hoffman exposed Kate's alleged emails, one of which revealed a letter she wrote to the State of Pennsylvania after the sextuplets were born, pleading for free childcare aid — claiming her children were "disabled."
"We have eight children four years old and under. Our six youngest are 11 months old. In a sense our children (our six 11 month olds) are disabled," the letter reads in Hoffman's book.
"They cannot feed themselves, transport themselves up and down stairs or at all, bathe themselves, get a drink when they are thirsty, go to the bathroom by themselves, put themselves to bed or dress themselves."
Do you think Kate used the R-word when describing the folks a MOST — why or why not? Sound off in the comments below…