He Put His Foot In His Mouth AGAIN! 'Bachelor' Juan Pablo Makes R-Word Joke, Tells Fans To 'Open Your Mind' And 'Learn Culture'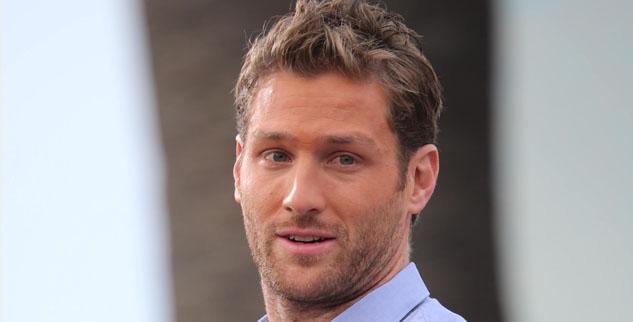 If Juan Pablo Galavis is trying to become the most-hated Bachelor yet, it's working.
Hot on the heels of homophobic comments he made in January that enraged the public, Juan has done it again — this time mocking the mentally disabled.
On Thursday Juan Pablo retweeted an insensitive joke made by a fan that read:
"Not every flower can save love, but a rose can. Not every plant survives thirst, but a cactus can. Not every retard can read, but look at you go, little buddy! Today you should take a moment and send an encouraging message to a f**ked up friend, just as I've done. I don't care if you lick windows, or interfere with farm animals. You hang in there cup cake, you're f**king special to me, you're my friend, look at you smiling at your phone! You crayon eating bastard you!"
Article continues below advertisement
Not only did the controversial 32-year-old retweet the offensive message, but he then replied to it.
"JAJAJAJAJA LOVED IT…" he wrote — and then later deleted after being slammed with criticism by the public.
Juan then tried to defend himself on Thursday, claiming his poor English was to blame.
He even went on to claim that in his home country of Venezuela, "retard" is not an offensive word.
But the damage is done, and coupled with his stance that the Bachelor should never have a gay contestant because homosexuals are more "pervert in a sense," the former soccer pro has quickly become one of the franchise's most criticized contestant to date.
The season finale of The Bachelor airs on Monday, March 10.