Exclusive
Source: Kate Gosselin ADMITS She Had Nannies Spy On Ex-Husband Jon — PLUS Why He's Banned From Her Home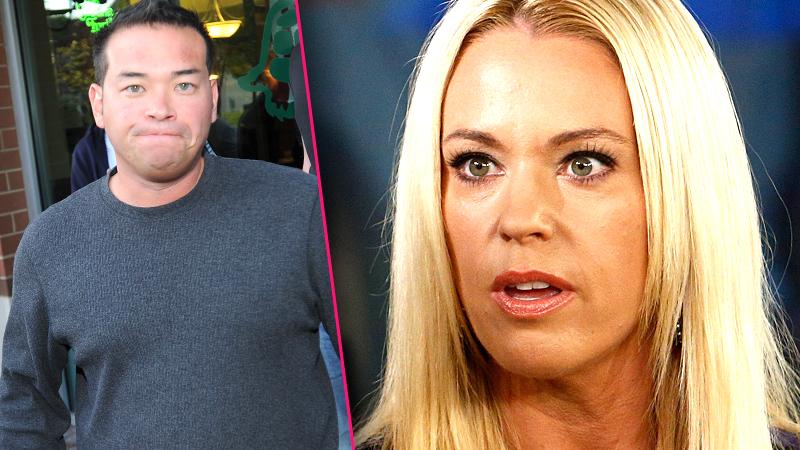 A former nanny for Kate Gosselin claims the mother-of-eight had her spy on ex-hubby Jon and a source close to her says she actually admits it, in an exclusive RadarOnline.com report.
According to an insider close to Kate, the reality TV star felt like she had to spy on Jon to protect her family, for fear of what he was doing when she wasn't around.
"The only reason Kate was so strict on the nannies pertaining to Jon is because he tells the tabloids what is going on within the family," the source told RadarOnline.com.
Article continues below advertisement
"She also does not allow Jon in her house at all because he takes papers and whatever he can get his hands on to use against her."
Indeed, Kate previously accused Jon of stealing the family's computer hard-drive and giving it to author Robert Hoffman so he could write a tell-all book on her.
Revealed in the secret babysitter rulebook, the jaw-dropping manual gave clear directions to eavesdrop during phone calls between her eight children and their beloved father.
"ALWAYS listen with one ear to hear what they are saying," she writes. "You are always my eyes and ears and need to report everything you see and hear!!!"
Confirming RadarOnline.com's exclusive report that nannies were often asked to keep tabs on Jon, the source says it's because the estranged dad can't seem to move on with his life.
"Kate just wants Jon to live an honest, hardworking life and stop dwelling on their failed marriage which ended 6 years ago," the source said.