Exclusive
Jon Gosselin No Longer Waiting Tables -- 'Fired For Blowing Off Shifts,' Says Insider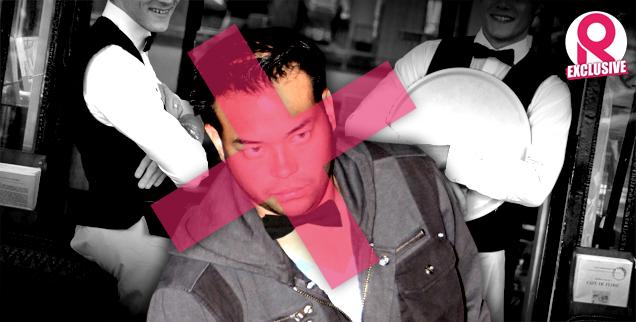 Article continues below advertisement
Another source tells RadarOnline.com that Gosselin now has a new career endeavor in sales.
"He left the restaurant a few months ago," the source said.
"He's doing sales for some credit card type of company where they help manage credit card swipes for businesses."
As RadarOnline.com previously reported, Jon is paying no child support to the mother of his eight children and ex-wife, Kate Gosselin.
The one-time TLC star made a secret deal with Kate, 39, in which he waived his rights for a say in the kids' TV appearances in exchange for not having to pay his child support.
What kind of job do you think would be perfect for Jon? Sound off in the comments below…