Exclusive
Jon Gosselin No Longer Waiting Tables -- 'Fired For Blowing Off Shifts,' Says Insider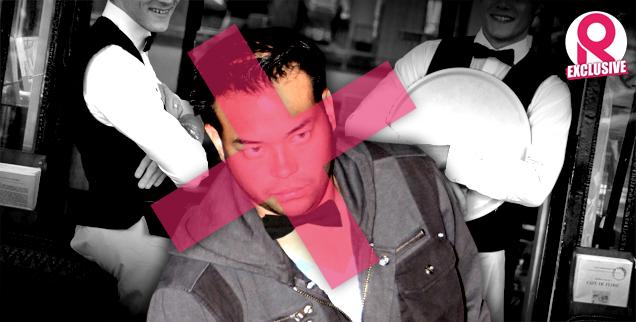 Waiting tables just wasn't for Jon Gosselin.
The father of eight hit rock bottom last year when he started waiting and bussing tables at a local Penn. Pub to make ends meet, but RadarOnline.com has exclusively learned Gosselin was fired from his position a few months ago.
"Jon was fired for blowing off shifts and coming in late," a source close to the situation told Radar.
"He had no work ethic and felt he could come and go as he pleased."
Article continues below advertisement
Gosselin, 37, finally found a way to supplement his income though when he joined VH1's Couples Therapy with girlfriend Liz Jannetta.
But even while waiting tables, the source tells Radar that Jon took precautions as a public figure to protect himself while he worked at Emily's pub in Beckersville.
Scorned Exes Tell All: Inside Hollywood's Ugliest Splits
"Jon had the restaurant sign a non-disclosure agreement stating they cannot speak negatively about him," the source told Radar.
Another source tells Radar that Gosselin now has a new career endeavor in sales.
"He left the restaurant a few months ago," the source said.
"He's doing sales for some credit card type of company where they help manage credit card swipes for businesses."
As Radar previously reported, Jon is paying no child support to the mother of his eight children and ex-wife, Kate Gosselin.
The one-time TLC star made a secret deal with Kate, 39, in which he waived his rights for a say in the kids' TV appearances in exchange for not having to pay his child support.
What kind of job do you think would be perfect for Jon? Sound off in the comments below…