Mother: 'I Couldn't Look At A Picture' Of Cory Monteith For A Year After His Fatal Drug Overdose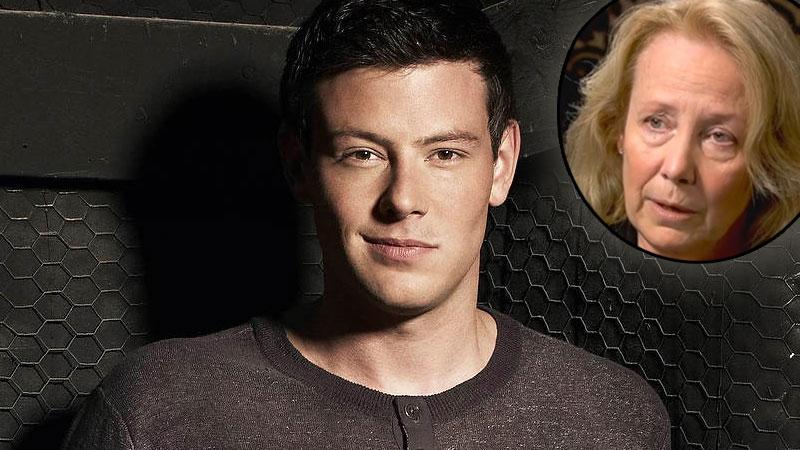 Article continues below advertisement
McGregor, 63, told ABC News that she's corresponded with Monteith's longtime love, and Glee co-star, Lea Michele via e-mails and text messages.
"I know her pain," McGregor said. "She's hurting too … you see the sadness."
McGregor said she believed her son -- who she nicknamed "Baby Bear" -- "was easing himself out of" show business, as he'd been planning to lease a home in Vancouver.
She opened up about her late son's burgeoning issues with drugs as a teenager referencing an overdose he had at just 15.
"I think that was the turning point. He had a lot of emotional things he was trying to figure out -- lot of it was he really wanted a relationship with his estranged father.
"I think when a child gets invalidated they keep reaching even harder — they want to find out why."
McGregor said she was short on advice to give to parents who might be in similar circumstances.
"I don't think we have power to change the choices they're making. I think with the kind of connection Cory and I had, if we couldn't prevent that situation, I don't have the answer. What could I say to them? Live every moment. Grab the second."
She said she doesn't blame the Glee actor's time in show business for his eventual tailspin.
"I don't think blame is a good thing to do," she said. "That was his choice."