Crossing The Hairline? Kim Kardashian Lasers Forehead In Quest For Physical Perfection!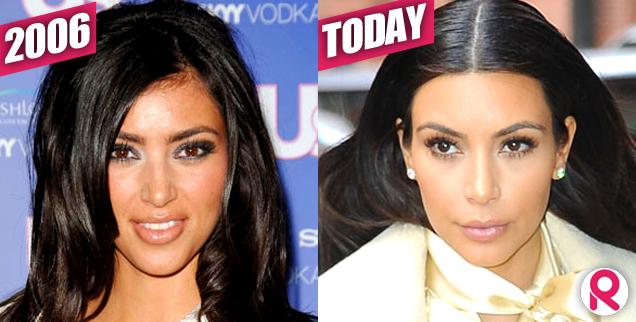 Article continues below advertisement
"If you look at pictures of me from even 2008, I had like two inches of baby hairs on my forehead," Kardashian has admitted. "But they weren't thick enough to slick back, so they were permanently down and I would wax them all the time …"
Now, she said, "I lasered them and now they don't come back."
Kardashian has been open about her passion for wax and lasers, admitting, "I'm like, obsessed with hair removal." As a result, she said in 2010, "My entire body is hairless."
MORE ON:
Keeping Up With the Kardashians