Exclusive
Nine Lives? Pregnant 'Teen Mom' Jenelle Evans Could Escape More Jail Time After Latest Arrest, Insiders Say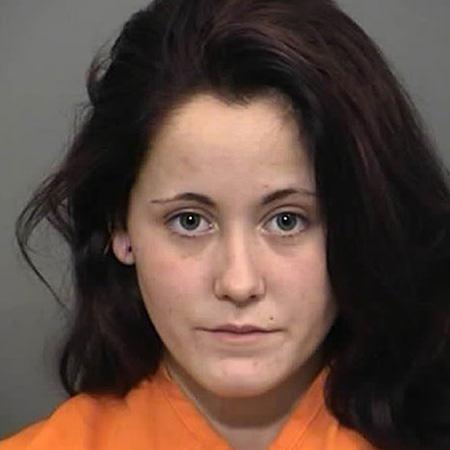 Article continues below advertisement
"This arrest may affect Jenelle's probation … it could violate her probation," the source said, before explaining how the MTV personality might get really lucky, as her most recent arrest occurred out-of-state -- which may not be a violation in the state where she's ON probation.
"She was arrested in South Carolina, not North Carolina, so North Carolina may not choose to use this as a probation violation," the source explained.
Currently expecting her second child, the 21-year-old racked up her latest arrest for breaching the peace after a loud clash with her boyfriend Nathan Griffith at a North Myrtle Beach home Saturday.
"Jenelle and Nathan have been fighting because she doesn't think he appreciates her enough and they get really loud when they fight," an insider told Radar. "She's now trying to tell people that he was just loudly talking on the phone to her mom, but they were really fighting."
Article continues below advertisement
We'll keep you posted with new details of this story right here on RadarOnline.com.