Exclusive
Jenelle Is Not A Porn Star, She's My Wife! Evans' Hubby Defends Her Honor After New Nude Pic Scandal!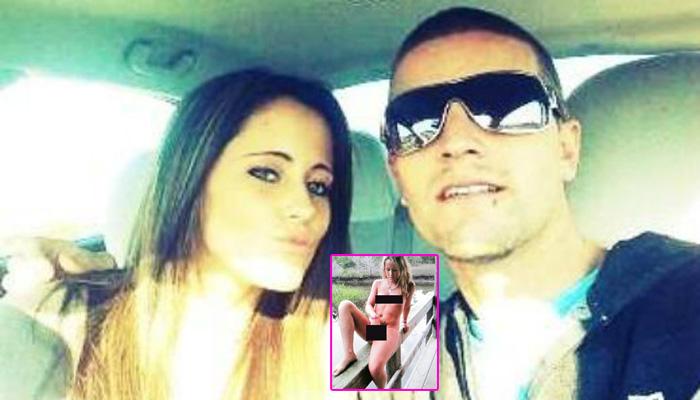 Article continues below advertisement
"Jenelle is my wife now, and that is my own treasure that should be seen only by me in private," Rogers tells RadarOnline.com, before going on to defend his wife.
"Jenelle is not a porn star!" He says.
This isn't the first time Jenelle has weathered a nude photo scandal, she was humiliated last year after topless pictures were leaked of her showing off the results of a boob job, and Courtland says that Jenelle's surgical enhancement is proof that the latest nude pic isn't even a new one!
"That picture is so old! She has her old boobs; now that she's had a boob job she has an even better body than that," the proud hubby says.
Meanwhile, Courtland and Jenelle tell RadarOnline.com that they don't know what they can do to stop James releasing further incriminating pictures.
"We just want him to leave us alone. We're married now and we're happy and he needs to get a life and quit talking about us!" The newlyweds assert.