Bad Baby Daddy! Pregnant Jenelle Evans Slams Husband For Cheating!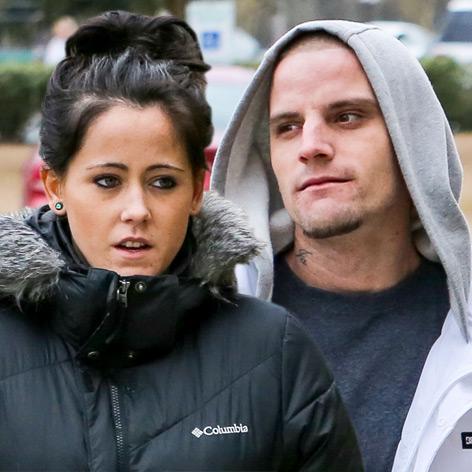 Fighting already? Jenelle Evans is slamming her husband Courtland Rogers and accusing him of cheating just days after revealing to RadarOnline.com that she's pregnant with his child!
The troubled Teen Mom star ripped into her baby-daddy-to-be Monday morning, writing "ARE YOU F**KING KIDDING ME?!" and starting off a tirade against him.
"Heartbroken in half completely," the 21-year-old wrote and continued: "And just to think I fooled myself into thinking I was happy, happiness doesn't exist it seems like. Just when I'm around my one and only."
Article continues below advertisement
Courtland, who was in court just minutes before Jenelle married him in a quickie courthouse wedding on December 4, tried to explain what happened.
"I went out last night and got wasted and came home at 3 am and I left my pregnant wife asleep by herself but I didn't cheat!! I just left."
He also tried the self-deprecating route, writing: "She deserves somebody better!! A guy with a job a house and the perseverance to b anything they wanna be I'm a piece of sh*t and I now know!"