Exclusive
Jenelle Evans' Husband's Drug Addiction Past & Multiple Rehab Stints Revealed!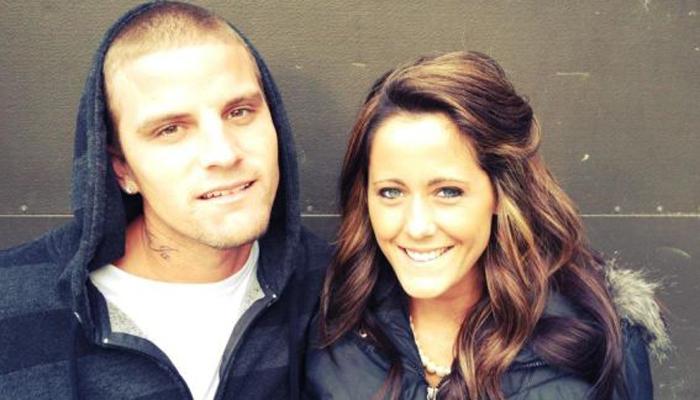 Jenelle Evans' new hubby Courtland Rogers says he's tired of "haters" picking on him, and in an exclusive interview with RadarOnline.com, he's coming clean about his past problems with drugs and his rehab stints .
"I am not perfect, but I'm working really hard now to live a good sober life for Jenelle and for my daughter," Courtland tells Radar.
The 26-year-old admitted that when he was younger he became addicted to prescription pills and has been in rehab twice.
Article continues below advertisement
"I was 15, and I got in a car wreck, and I messed up my hip, and the doctors put me on prescription pills, and I started abusing them.
"I figured out you could get high from the pills, and I abused them for five years, until I was 20."
Courtland says that he went to rehab for the first time when he was 19 and tried to kick his pill addiction.
"It is hard, I did rehab, and then I had to go again a few years later. It is hard, but I did it a second time."
Jenelle's husband admits that he was ordered by the court to go to rehab, and he says that after his two times in treatment, he is on the road to recovery.
"I've sobered up now, and I want to do right for Jenelle. I am a great guy with a good heart!"