Exclusive
The Drama Never Ends! Jenelle Evans Bans Hubby From Visiting Her In Hospital After Miscarriage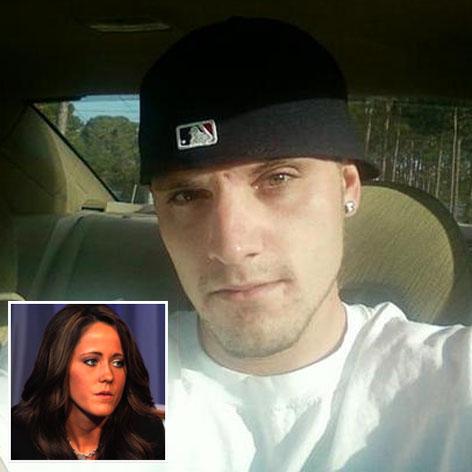 Article continues below advertisement
"Gary answers every phone Jenelle has! They won't let me in and her mom called the hospital and there are cops there!" Courtland says.
As RadarOnline.com previously reported, Jenelle has been furious at her husband of six weeks ever since he left her home alone Sunday night and got wasted with his buddies, and she even filed assault charges against him, claiming he hit her.
"I'm so freaking upset! This is so f**ked up! That's my kid!" Courtland says.
Despite their bitter fighting and the loss of their baby, Courtland says that he still loves Jenelle.
"I am not leaving until I see my wife and kiss her!" He vows. "I don't even care if the cops take me. I f**king love Jenelle so much no matter what she has done or lied about.
"I just can't stop loving someone that easy, especially when she's my wife."
RELATED STORIES: