Exclusive
Lamar Odom's Drug Dealer -- Not His Wife, Khloe Kardashian -- Bailed Him Out Of Jail!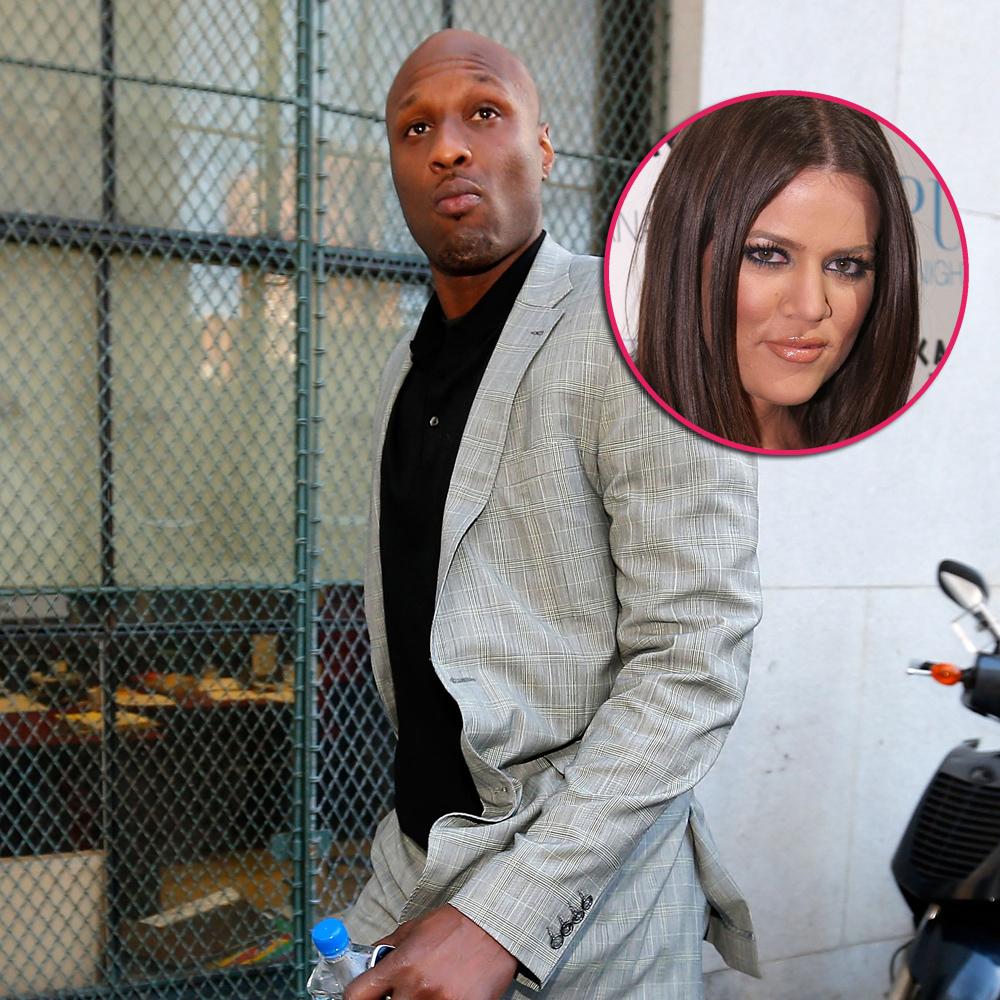 Khloe Kardashian, nor anyone of her relatives, bailed her husband Lamar Odom out of jail after he was arrested for a DUI last week, RadarOnline.com has exclusively learned, as it was actually his drug dealer who answered the call to spring the troubled basketball player out of the custody of the LAPD's Van Nuys jail facility.
Lamar's drug dealer -- a different person than the one that opened up to us this week about the hoopster's vices -- "posted to $15,000 bail to get him out of jail last Friday morning, after being arrested for a DUI," a source close to the Kardashian family told us. "The sad thing is that Lamar didn't call Khloe to bail him out.
Article continues below advertisement
"Instead, Lamar opted to call his drug dealer. Khloe found about his arrest by reading about it in the press, and was stunned."
Odom, the source said, "has been hanging around a very bad crew recently, mostly his drug dealer and various sketchy associates," adding that Khloe had refused to let the shady characters into their home in recent months.
As we previously reported, Odom on Friday was stopped while driving on Los Angeles' 101 freeway, and arrested for a DUI­ refusing chemical tests, adding fuel to the fire that he was abusing drugs.
"Lamar refused to take a chemical test once he was placed under arrest," the source told us, adding that the power forward "will automatically lose his driver's license in California for a year -- which probably isn't a bad thing."
Odom will likely be formally charged for suspicion of driving under the influence in the next seven days.
On Wednesday evening, according to reports, Odom finally checked into rehab for alcohol and substance abuse addiction at an undisclosed location.
Article continues below advertisement
"Khloe loves Lamar to her core, and would do anything for him, anything, even after all of this. There have been nights when he hasn't come home, that she has expected a phone call saying he is dead," the source said. "She will support him through this, 1000 percent, no matter what her family or anyone else says. Don't screw with someone that Khloe loves, period."
Multiple attempts to reach Odom's sports agent, Jeff Schwartz for comment, were unsuccessful.