Exclusive
Cops SLAM Lamar Odom After DUI Arrest: 'He Did What No One Should Ever Do -- Refused The Chemical Tests'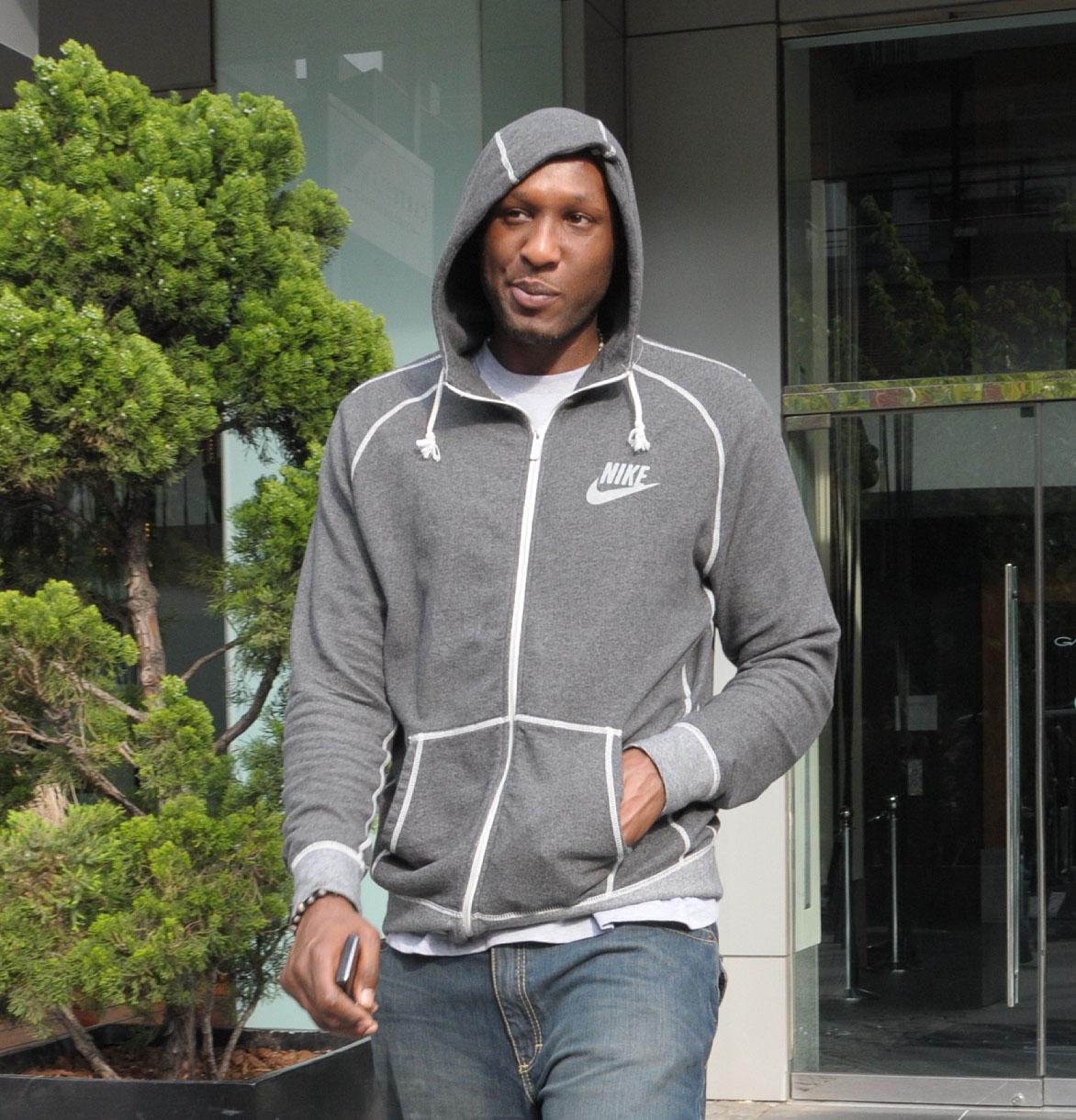 Lamar Odom's DUI arrest early Friday morning ended with him doing what cops exclusively told RadarOnline.com is the one thing no one should ever do – he refused the chemical tests.
Leland Tang, the California Highway Patrol public information officer, described the erratic driving that led up to Lamar being pulled over on the 101 Freeway in Los Angeles at 3 am to RadarOnline.com.
"Lamar Odom was driving 50 mph on the 101 freeway. He was driving in a serpentine manner which is pretty bad. That is like when the officer does a freeway break. Across all the lanes of the freeway. I'm surprised he wasn't rear ended."
Article continues below advertisement
After "failing to perform" when given field sobriety tests, Lamar was taken into custody and Tang said "He did what no one should ever do, he refused the chemical tests.
"That means that his license is revoked and Lamar could get the most powerful attorney in the world and he is still not going to have a license for a year."
Lamar has been dealing with addiction issues and a troubled marriage with his reality television star wife Khloe Kardashian.