Giuliana & Bill Rancic: Surrogate Is In Place For Second Child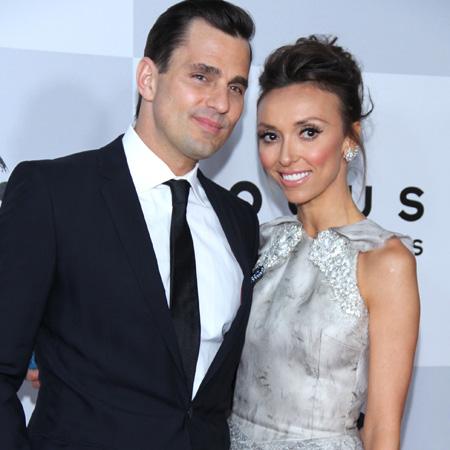 Article continues below advertisement
The comely TV couple welcomed their son Aug. 29, 2012, after the 39-year-old E! beauty's valiant battle against cancer, for which she recently stopped taking medication for.
Bill, 42, said with the new developments, they continue to try and conceive on their own, noting it's "something Giuliana would love."
Still, he stressed that in this case, it's more about the destination than the journey.
"It doesn't matter how you get your little baby," Bill said. "When you're holding the baby in your arms and you see their smile, it doesn't matter."