Cleveland Rapist & Kidnapper Ariel Castro Found Dead, Hanged In His Jail Cell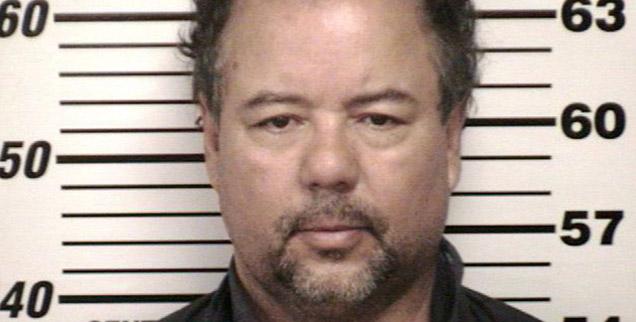 Convicted rapist & kidnapper Ariel Castro is dead.
The 53-year-old was found hanged in his cell at Orient, Ohio's Correction Reception Center at 9:20 p.m. ET Tuesday, according to the Ohio Department of Rehabilitation and Correction spokesperson JoEllen Smith.
The admitted sexual predator, who is believed to have committed suicide, was being held in protective custody, Smith said, adding that prisoners are checked on every half-hour.
Article continues below advertisement
"A thorough review of this incident is underway and more information can be provided as it becomes available pending the status of the investigation," Smith wrote in an e-mail statement to the media.
Castro was pronounced dead at 10:52 p.m. ET at the Ohio State University Wexner Medical Center, she said.
Castro, a bus driver, came into national prominence after three young women -- Michelle Knight, Amanda Berry and Gina DeJesus -- were rescued on May 6 from his residence -- referred to as the Cleveland House of Horrors -- after being held captive since the early-2000s. Knight had been missing 11 years (since Aug. 23, 2002), Berry 10 (April 21, 2003), and DeJesus nine (April 2, 2004).
Article continues below advertisement
"From this moment on, I am not going to let you define me or affect who I am," she said. "I will live on, but you will die a little more inside each day as you think of those 11 years and the atrocities you inflicted on us. The death penalty would be the easy way out. You don't deserve that.
"We want you to spend the rest of your life in prison."
Castro delivered an incoherent monologue at his sentencing, saying, "I am not a monster. I am sick ... I hope you can find it in your hearts to forgive me."
Stay with RadarOnline.com for more details on this developing story.