Amanda Berry 'Afraid Her Freedom Is A Dream,' Father Reveals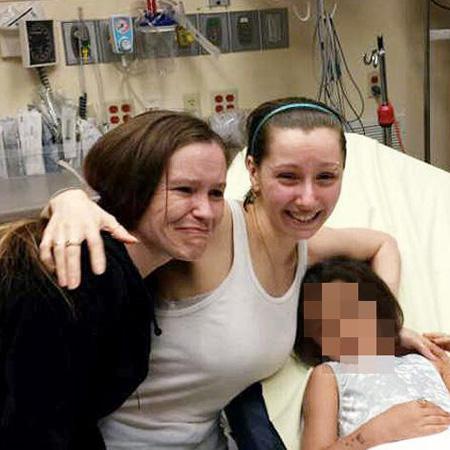 Amanda Berry is having a hard time adjusting to her new freedom.
In a new interview with The National Enquirer, Amanda's father Johnny Berry, who is battling a deadly pulmonary disease, reveals that his daughter has been struggling ever since she was rescued from the home of accused kidnapper Ariel Castro – and RadarOnline.com has the details.
"When she called me, her voice was the most beautiful sound I ever heard," Johnny recalled about talking to his daughter for the first time since she disappeared at the age of 16.
Article continues below advertisement
"She said, 'Hi, Daddy. I'm still alive. I love you, love you, love you!' We were both crying...it was the happiest day of my life."
He explains that the 27-year-old, who is living with her sister Beth Serrano in Cleveland, has not recovered from the trauma of her captivity.
"Amanda's having a terrible time," he said.
"She's having night­mares every night, waking up screaming and crying, terrified that Castro is coming after her, or that she's still a prisoner. She told me she's afraid her freedom is a dream and she's going to wake up to the horror of finding out she is still a prisoner."
For more on Amanda Berry and her father's in-depth interview, pick up the latest issue of The National Enquirer, on newsstands Thursday.