Cleveland Kidnapping Case Hero Charles Ramsey Going On Road Show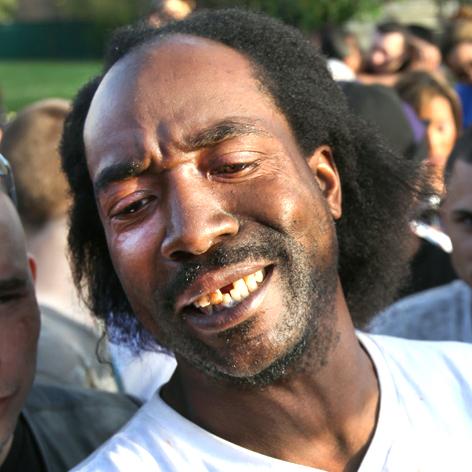 Article continues below advertisement
"Charles Ramsey humbly describes himself as a working man who is a Christian and an American. Charles has become a national sensation -- all are encouraged to come and celebrate this national hero."
Ramsay was sitting on his porch in Cleveland when he responded to screams from a neighbor's house on May 6 and immediately was thrust into the national limelight.
"Well, I knew something was wrong," he said in the aftermath, "when a pretty little white girl ran into a black man's arms. Dead giveaway. Dead giveaway. Deeeaad giveaway."
And for those interested in attending, we're told burgers and refreshments will be provided to all guests.