O.J. Simpson Looks For Second Chance, Asking For New Trial In Las Vegas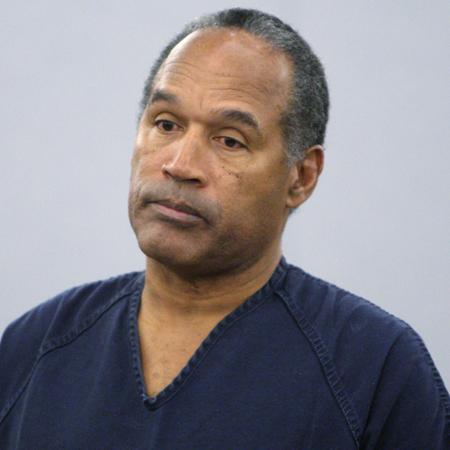 From the Dream Team to the Hack Pack?
That's what O.J. Simpson claims: The former football great -- who wants a new trial or amended plea deal -- is slated to attend a five-day hearing next week in Las Vegas County District Court, in which he'll testify how his former lawyer Yale Galanter gave him poor legal advice regarding his 2007 run-in with two men in Las Vegas, as well as the trial stemming from the incident.
Article continues below advertisement
He said Galanter's repeated mistakes in the case ultimately led to his armed robbery and kidnapping conviction the following year.
The NFL hall-of-famer claims the Florida lawyer, who he paid $700,000 for his services, told him prior to the confrontation that as long as he didn't trespass or touch anyone, he wasn't breaking the law. Galanter also failed to tell him testifying on his own behalf could help his case -- Simpson never took the stand in the trial -- and that prosecutors were offering him a plea deal at one point in the trial, Simpson said in a 94-page request.
"Had I understood that there was an actual chance of conviction, I would have accepted such an offer," said Simpson.
Galanter also bungled the football great's 2010 appeal to the Nevada Supreme Court, Simpson said. The 65-year-old remains locked up in Sin City on a nine-to-33-year sentence, and isn't eligible for parole for another five years.
Chief deputy district attorney H. Leon Simon said the evidence in the 2007 case was more than sufficient to garner a conviction, and that Simpson shouldn't get a new trial.