Exclusive
Lindsay Lohan To Be Treated For Alcohol & Prescription Drug Abuse While In Court Ordered Rehab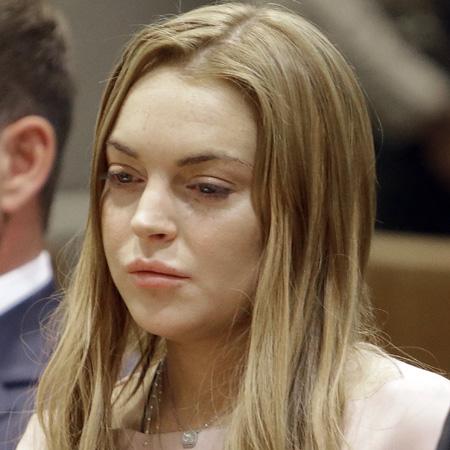 Article continues below advertisement
"The main problem when it comes to Lindsay ever getting sober is her absolute denial that she has any substance abuse issues. Once again, she is only going to rehab purely because it's a slightly more attractive alternative than going to jail. Of course, there is hope that once Lindsay is undergoing treatment she will recognize that she does in fact have a problem -- but given her history, it's very doubtful."
In addition, Lohan agreed to undergo 18 months of psychological counseling and 30 days of community service, which can be carried out in New York, where she is currently residing.
When reached for comment, Lohan's rep told RadarOnline.com: "We do not comment on our clients' personal lives."
Fun fact, since 2007, Lohan has spent more than 250 days in rehab.