Cops Go To Tom Cruise's Home After Fake Robbery Call To 911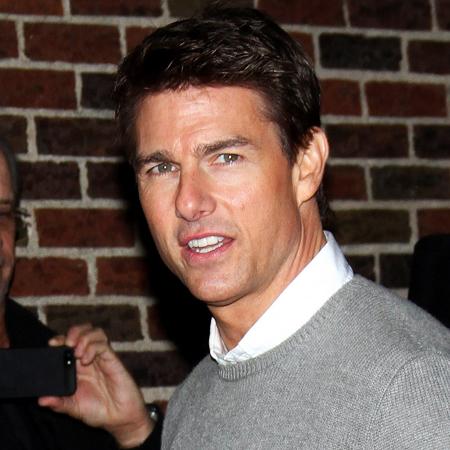 Police in Beverly Hills responded to a 911 call reporting an armed robbery at Tom Cruise's house on Thursday afternoon, though they found no evidence a crime had been committed and no arrests were made, according to Sgt. Renato Moreno.
The call came in just after noon Thursday, and neither the Mission Impossible actor or his loved ones were on the premises when authorities searched the residence.
The instance spurred speculation of Swatting, a rib in which pranksters try to summon large groups of law enforcement - including SWAT teams - to a home.
Article continues below advertisement