Naked Katie Holmes Named One Of The Sexiest Women Of The Millennium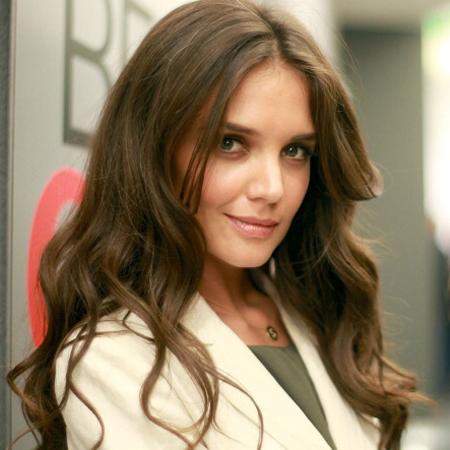 Sorry, Tom Cruise, but you let her go.
Your ex-wife Katie Holmes has just been named one of the sexiest women of the millennium by GQ, which cited a topless scene she shot for the movie The Gift.
Cruise and Holmes divorced last year but she still seems to have plenty of star power – at least in the eyes of those who remember the film she shot while still starring on Dawson's Creek!
As GQ describes the movie The Gift, Holmes "sleeps with the whole small town." And about her topless scene, the site writes: "We bet, after the auditing equipment has been put up on the shelf and the Sea Org servants are all asleep, Tom Cruise likes to cue up this scene."
Article continues below advertisement
Ok, funny, we admit, but Katie is still in very hot company on this list, joining Beyonce, J.Lo, Halle Berry, Jennifer Aniston, Kate Upton and other superhot stars.
There were also some surprises on the list including Amanda Knox and Jenna Bush.
Sienna Miller is featured in a definitely NSFW photo.
And yes, no list would be complete without Megan Fox.