Petraeus Scandal: Mistress Paula Broadwell 'Deeply Regrets' Affair, Devastated By Aftermath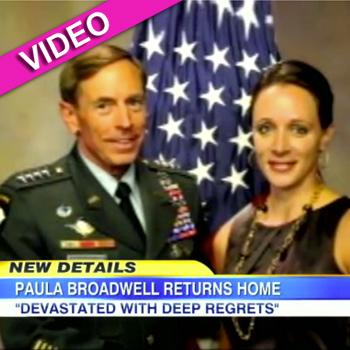 Regrets, she's had a few …
Paula Broadwell "deeply regrets the damage that's been done to her family" in the wake of her affair with Gen. David Petraeus, a source close to the biographer told ABC News.
Meanwhile, Broadwell is aiming to move forward and repair her marriage to her radiologist husband Scott.
The embattled couple and their two young sons moved back into their home in Charlotte, North Carolina's upscale Dilworth neighborhood Sunday evening, after laying low at her brother's Washington, D.C. home waiting for the heat of the scandal to cool off.
Article continues below advertisement