David Petraeus Sex Scandal: Mistress Paula Broadwell's Father Says 'The Truth Will Come Out'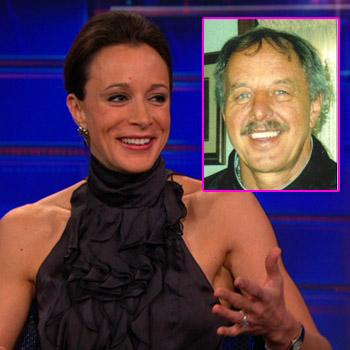 Article continues below advertisement
"This is about something else entirely, and the truth will come out," Kranz told The New York Daily News about his 40-year-old daughter's affair with the four star general.
"There is a lot more that is going to come out," he said. "You wait and see. There's a lot more here than meets the eye."
Kranz said he was not able to elaborate on what he knows and how it will be revealed, but said he supports his daughter "100 per cent."
"I hope you understand this is the beginning of a process. I can't say more than that. I couldn't if I wanted to," he told the MailOnline from his North Dakota home.
Broadwell's husband's grandmother also expressed disbelief over the story of her affair with the married General and said many in the family were blindsided by the news.
"They didn't find out about the affair until they saw it on the news Friday night," she said.
Article continues below advertisement
"Everyone's reaction was shock. We were all shell-shocked."
As RadarOnline.com reported, the FBI was investigating emails that Broadwell sent to a second woman that Petreaus was close to and who has been identified as Jill Kelley. The agency tracked the emails back to Broadwell, and then stumbled into thousands of messages sent between her and Petraeus. Some of those messages were sexually explicit, including one now famous message that referenced "sex under the desk."