Transformers 3 Victim Nets $18.5M In Settlement From Paramount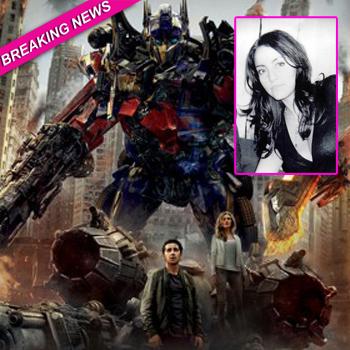 Article continues below advertisement
The 26-year-old — who was 24 at the time — underwent traumatic brain surgery following the accident ultimately mounting extensive medical bills at Loyola Hospital, which Paramount told attorney Todd A. Smith they were going to pay, but never did.
Gabriela sustained permanent brain damage.
Last February the family's attorney told RadarOnline.com: "She's still going through rehabilitation, multiple sessions per week, to try and gain back whatever functions she's going to have. She's very weak; she's got a lot of cognitive deficits.
"She appears to be quite impaired with her ability to understand and appreciate everything. I'm not saying she's not coping...and considering where people thought she would be, she's fortunate. But she has the function of a small child right now."
NBC Chicago reports that a local judge signed off on the $18.5 million settlement on Wednesday.
In a press release obtained by RadarOnline.com the family attorney stated: "Gabriela was forced onto Public Aid to pay for her medical bills. Multiple lawsuits were filed seeking to avoid compensating her appropriately.