Exclusive
Bethenny Frankel's Low Weight Is Ravaging Her Looks, Expert Warns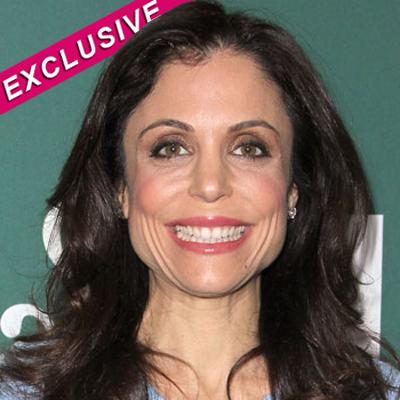 Bethenny Frankel is losing her looks due to her increasingly shrinking frame, a leading nutritionist tells RadarOnline.com exclusively.
The Real Housewife turned business mogul is only 41 years old, but looks a lot older than her age.
Recent images of the Bethenny Ever After star show she has sagging skin on her cheeks and neck, sunken eyes and thinning hair.
Nutritionist to the stars Dr. Majid Ali, who has not treated Bethenny, says the mother-of-one is underweight and she is becoming less attractive as a result.
Article continues below advertisement
"First and foremost, at her age, extreme dieting really doesn't hold up well," Dr. Ali tells RadarOnline.com exclusively. "Collagen in the skin is not as fluid and will make wrinkles more pronounced. The cheek and neck line will look more wrinkled and not hold up well especially with photos.
"But it could also impact hormones, sleep, mood, blood sugar, energy, and eventually could impact and lower thyroid function."
Bethenny has been going through a rocky patch in her marriage to husband Jason Hoppy as she juggles her career with being a mother to her toddler, Bryn.
Dr. Ali says that even if Bethenny put on about "five pounds it could make a marked difference" to her appearance.
As RadarOnline.com previously reported, the reality star came under fire for her rapid weight loss following the birth of her daughter in 2010.
Article continues below advertisement
Frankel dropped an astounding 30 pounds of weight in just three weeks, sparking a media firestorm of criticism.
"I'm not supposed to keep my baby weight on because I'm supposed to make people feel better, and I'm not supposed to lose it because I'm supposed to show anybody how it's done. I did what I do," Frankel told RadarOnline.com while promoting the second season of her popular Bravo show.
"I didn't go on a crash diet, which is what most people do when they have a baby. It doesn't work...they beat themselves up...they start the process all over again...they start eating more, and now they're six months in and they're in a bad place.