Bethenny Frankel Goes 'Skinnydipping'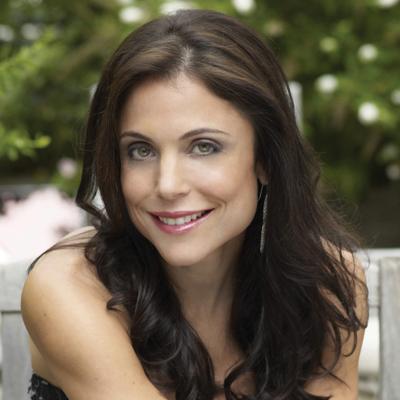 An aspiring actress in Los Angeles has her heart broken, moves to the Big Apple, becomes an unlikely reality TV star and meets the man of her dreams. No, Skinnydipping isn't Bethenny Frankel's autobiography, but the author and her heroine, Faith Brightstone, have a lot in common — including having to put up with high-maintenance housewives. The bestselling author tells Star about taking her first crack at fiction.
Article continues below advertisement
Q: Where did you get the idea to write a novel?
My publisher proposed the idea to me. I was reluctant at first, but then I finally understood it would be a great palate cleanser after my run on reality. The freedom of this process has been liberating.
Q: How did you find time to write?
If you're organized, don't procrastinate and come from a place of yes, you get it done. Take things step by step, day by day.
Q: How many of your experiences are in the book?
Everything I do in my business is inspired by the events of my life. Art imitates life.
Q: Who is Faith?
Faith is a creative, confused, ballsy, often misdirected woman trying to get somewhere and failing yet always passionate enough to believe that anything is possible.
Q: It sure seems like she has a lot in common with the author.
There are definitely similarities. We would be good friends, but she'd drive me nuts sometimes!