Runaways Randy & Evi Quaid Won't Be Extradited From Canada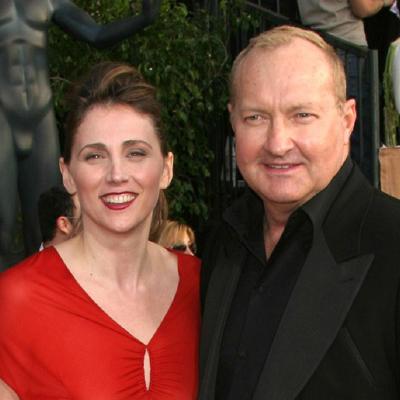 Article continues below advertisement
But Senior Deputy District Attorney Lee Carter revealed that the U.S. State Department notified him last week that they would not pursue extradition proceedings against the zany husband and wife.
However, the couple can still be arrested if the step foot on American soil in the future – they failed to appear at several recent scheduled court appearances in Santa Barbara and were then arrested in Vancouver last October at the request of U.S. officials.
The pair then sought asylum in Canada after they claimed they were being targeted by a group of 'Hollywood Star Whackers' who had targeted celebrities like Heath Ledger, David Caradine and Mel Gibson.
The Independence Day and Brokeback Mountain star told Good Morning America last November that the mysterious group were tailing them and wanted to control their finances and kill him and his wife.
RadarOnline.com revealed that Evi recently received her Canadian citizenship and sponsored Randy's permanent residency. The oddball pair has carved out a new life for themselves in Vancouver by regularly appearing at local concert venues and cable TV shows to promote their bizarre claims.