Michael Lohan Explains Why He's Doing Celebrity Rehab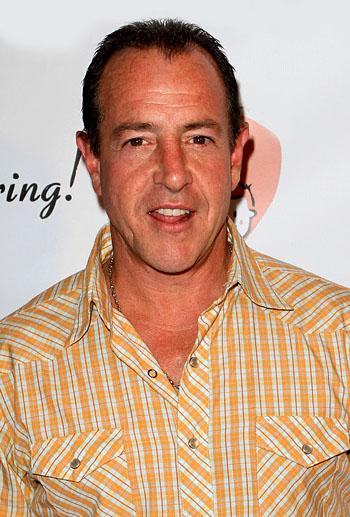 Michael Lohan has written an open letter about his decision to become part of the next season of Celebrity Rehab, and perhaps taking his daughter Lindsay's words to heart -- for once, he doesn't mentions her. At least by name.
In a statement this week to , Lindsay strongly addressed Michael's ongoing bashing of her mother and professional team. His "media bouts," Lindsay said, are "unnecessary and damaging."
Article continues below advertisement
PHOTO: Lindsay Rocks A White Bikini
Now Michael is telling RadarOnline.com why he he's doing Dr. Drew Pinsky's VH1 reality show.
"I am at Celebrity Rehab and participating in the show to deal with the issues of codependency, to stop getting involved with and living through people who have addictions, who exhibit negative behavior and to avoid living vicariously thru them," Lohan wrote. "I am looking to give my life the balance."
Lindsay's next court date on her felony theft charge is March 10. That's when she will have to tell the judge whether she is accepting a plea deal complete with jail time or is going to throw her fate out to a trial by jury.
Michael was in the court for her last appearance. She hasn't said whether she'll allow him to be admitted on Thursday.
RELATED STORIES:
EXCLUSIVE: Another Bad Day For Lindsay Lohan, ATM Won't Give Her Money