Exclusive
EXCLUSIVE: Charlie Sheen & Major League 3 Director Ready To Film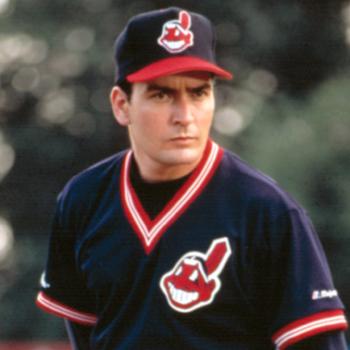 Charlie Sheen has been training for his role in Major League 3, and now RadarOnline.com can exclusively reveal that the film is already written and the director has all but got the green light for production.
"He's really excited about the film," writer and director of the first two Major League films, David S. Ward's rep told RadarOnline.com.
"It's already written, and in fact he wrote it a few years ago."
Article continues below advertisement
Given Sheen's recent bizarre and long-winded rants, it was unclear whether the film would actually transpire.
But Ward's rep said he still wants Sheen in the role.
"Of course he wants Charlie back in the role of Ricky!" the rep said.
"Right now, it's all up to Morgan Creek, the production company. If they want to green light it, then it's a go."
As RadarOnline.com was first to report, the 45-year-old nactor has enlisted his best friend, Tony Todd, to take over Wesley Snipes' role of Willie Mays Hayes.