Exclusive
EXCLUSIVE: Oksana Hires New Lawyer -- Legal Ethics Specialist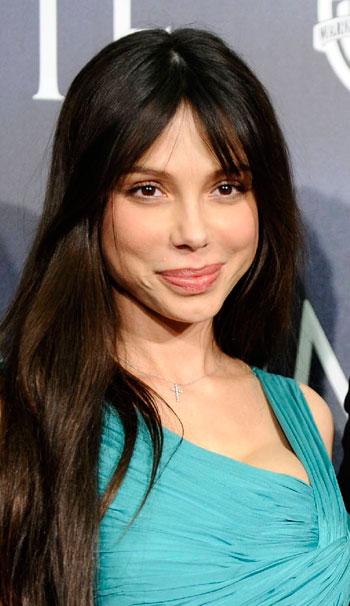 Oksana Grigorieva has hired yet another new attorney who is investigating whether her aborted $15 million mediation settlement with Mel Gibson was unlawful, RadarOnline.com has exclusively learned.
"We have hired Jonathan Arons, an attorney who specializes in legal ethics," Oksana's lawyer, Daniel Horowitz, told RadarOnline.com.
"He is going to analyze the mediation process and agreement to determine whether or not the agreement was unlawful.
Article continues below advertisement
"If so, we must then determine if it is void in its entirety."
Arons, a professional conduct attorney based in San Francisco, has advised lawyers on ethics issues for more than 25 years.
As RadarOnline.com first revealed, the Russian musician's legal camp is re-setting her strategy with the sensational claim that she was in fact the victim of Mel's extortion.
In the settlement agreement, which Mel and Oksana both signed in draft form, Oksana promised to destroy "evidence," including the hate-fuelled and expletive-laden tapes, in exchange for approximately $15 million.
"Evidence" was defined as "recordings, audio tapes, emails, text messages, videotapes and photographs... of Gibson."
The mediation talks were presided over by two retired judges and a group of lawyers.
Horowitz has told RadarOnline.com: "It is my understanding that attorneys are not permitted to take evidence of a crime and destroy that evidence, under Californian law."
Related Audio:
Article continues below advertisement