Dancing With The SUPERstars: Justin Bieber & Selena Gomez Cut The Rug In New Instagram Clip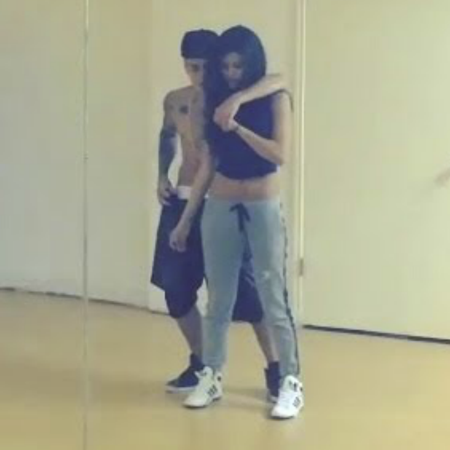 It appears Justin Bieber and Selena Gomez have danced through the tough times.
In a clip uploaded to the "Baby" singer's Instagram page, the 20-year-old Canadian singer and his on-again, off-again love, 21, are seen in a passionate exchange, moving and grooving to John Legend's "Ordinary People" at a dance studio in Selena's neck of the woods, the Action Dance Studio in McAllen, Tx.
The timing of the release of the video -- which Bieber later removed -- might have been tied to the release of another clip earlier Monday, a taped deposition in which Bieber was acting cocky and arrogant while fielding questions from an attorney.
Article continues below advertisement
"Love how some people love to twist and justify the horrible action of others," the singer tweeted Monday of the incident. "We all have a right to defend ourselves and feel harassed."
Watch the video on RadarOnline.com
For all the latest developments surrounding Bieber, keep it right here on Radar.